26 November 2013
Hall handed managerial role at Souter PR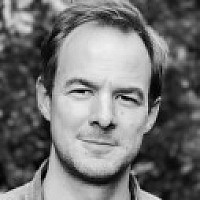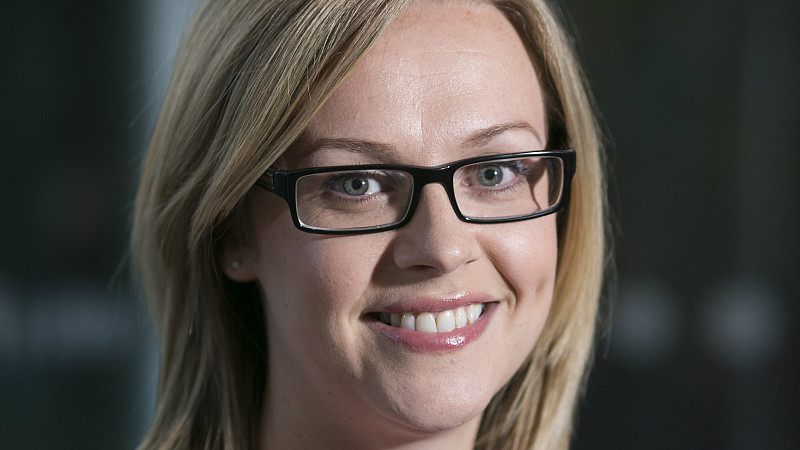 Stockport-based Souter PR has promoted account director Kirsty Hall to associate director as the agency expands its services with the launch of a training academy.
In her new role, Hall will be responsible for managing the agency while managing director Sue Souter concentrates on developing the firm's new Content Academy, a training programme to help businesses become better creators and publishers of their own content.
Kirsty Hall
Hall has recently clocked up a decade in the industry having taken her first agency role straight from university, in November 2003. She has been with Souter PR for two years, joining the agency as an account director from Citypress.
Sue Souter said: "It's an exciting time for the agency. The recent launch of Content Academy has been incredibly well received by the business community who recognise the need to up-skill their teams in order to create their own content.
"My focus will be on driving Content Academy forward and in order for me to do that Kirsty will be leading the agency side of the business, nurturing our existing client relationships and building our client base.
"Having worked with her for the last two years I believe she has the drive and experience to move it forward."
Souter, which also has an office in Newcastle, was set up in 2001 and now has six staff. Clients include Tonetech and Warburtons.