18 April 2013
Brass appoints Williams as account director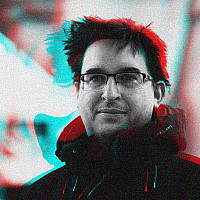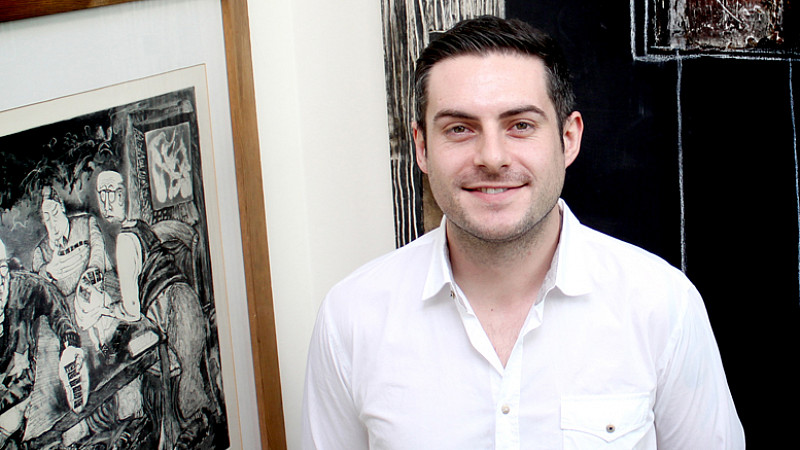 Leeds agency, Brass, has recruited Paul Williams to be its new account director.
He joins from East Coast Mainline, where for the last 5 years he's been media and communications manager, responsible for its regional and national consumer public relations and media relations as well as stakeholder and community engagement.
Prior to that he was a PR consultant at Ptarmigan.
"We are thrilled to welcome Paul to the PR team at Brass. His expertise and experience really shine through and will support us in delivering the exceptional levels of service we are known for, to our growing portfolio of clients," stated Rachel Gladwin, head of PR.
Brass, which also has an office in London, has clients including First Milk, Tangerine Confectionery, Hammonds, StepChange and BBC Television Licensing.