14 March 2013
Ellams becomes creative director at Motionlab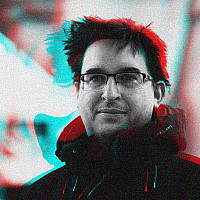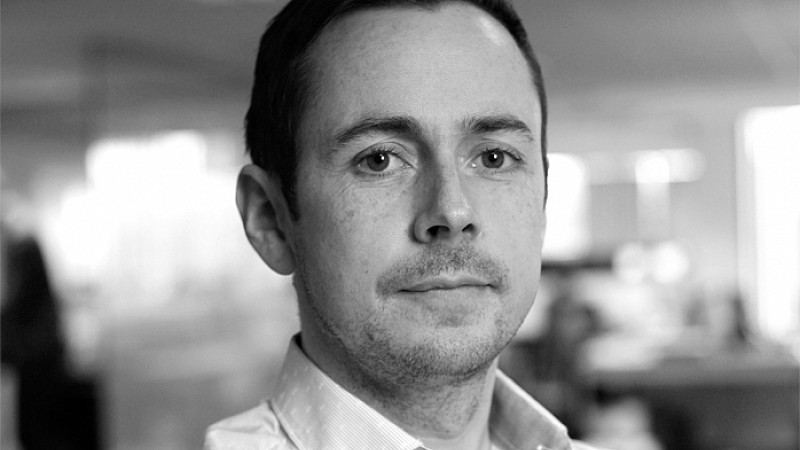 Motionlab has promoted its head of design, Dave Ellams, to the role of creative director.
It means that current creative director and chief executive, Simon Iredale, will take on a more "strategic role."
"With the continual expansion of the Motionlab team and the growth of the business in many areas I felt it was time to pass the overall creative direction to Dave," explained Iredale.
"My time is now much more strategic and client focussed and Dave is the perfect successor to one of the most important roles at Motionlab."
Ellams joined the Preston-based company in 2009 and has since worked with clients including Timberland Pro, Gore-Tex outdoor wear and Lancashire County Council.
"I have always had a passion for branding and design as well as the creative written word.  I feel very lucky that my passion happens to be my profession and that it has lead me to a point in my career where I can act as Creative Director and work alongside an extremely talented team of individuals in a very progressive, creative and results driven agency like Motionlab.
"I am excited and motivated by my new appointment and look forward to helping the team continue in the same positive direction it has done for the past 8 years."