06 February 2013
Join the Dots expands its business development team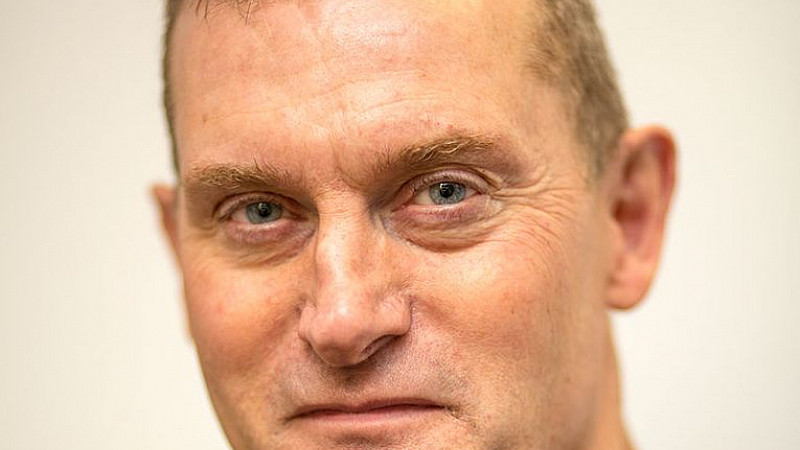 Mark Walton
Research company Join the Dots has hired two senior business development execs, Mark Walton and Ed Wheeler, to work out of its newly established London office.
Join the Dots began life in Manchester as Virtual Surveys in 1998 specialising in early online research techniques including website visitor surveys, online communities and virtual panels. In 2011, reflecting the by now more broader (and often more traditional) nature of its research work, it changed its name to Join The Dots.
The company's client list reads like a 'who's who' of blue chip brands spanning retail, FMCG, travel, financial services, media, technology, utilities and the public sector. Brands include Kellogg's, McDonald's, Easyjet, Legal & General, O2, Nectar, The Co-op, United Biscuits, Next, the BBC and Diajeo.
Over 50 staff are now employed by the company, primarily at the Manchester HQ but with a growing operation at the recently opened Tottenham Court Road office in London.
The two latest hires, Walton and Wheeler will be working with Graeme Lawrence, the company's sales and marketing director.
Lawrence said: "Join the Dots has grown consistently since its inception, is an acknowledged leader in online communities and has an enviable client base.
"We're keen to capitalise on our success by driving fast and significant growth in the next few years. Mark and Ed will be fundamental to help us achieving our goals. They bring around 40 years combined experience in research and a passion to provide industry leading insight solutions."
Walton brings with him experience gained from a 30 year career spanning FMCG, technology, financial services, automotive, and travel & leisure sectors with projects that have seen him working out of London,  Sydney and Hong Kong.
He joins as business development director for the company.
Wheeler, who joins as a business development manager, has worked in research for private and public sector clients for almost 10 year, most recently for BuzzBack Market Research and previously for ORC International.