19 February 2013
Critical appointment for UKFast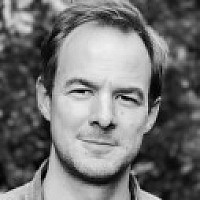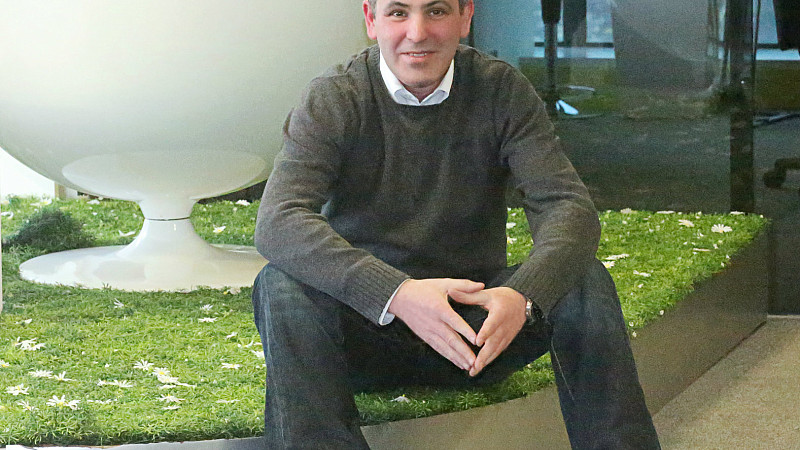 Cloud hosting and data centre specialists UKFast has appointed industry veteran Miles Allen as director of critical power.
Allen joins from Sudlows, where he managed environments for blue chip, public and private sector clients including the Co-op. He brings more than 25 years' experience in design consultancy, facilities and project management.
Allen will oversee the design and development of UKFast's buildings including its new Manchester HQ, acquired earlier this month for £3.2 million.
Lawrence Jones, CEO of UKFast, said: "Miles is the reason we chose Sudlows to design our first data centre. He gave me the confidence to push the button on the project.
"His knowledge, understanding and expertise in the data centre world is unprecedented. Whilst this is a massive loss to Sudlows, it's a huge gain for UKFast.
"We'd taken on significantly more of the design and build of our two most recent data centres than previously but it was Miles' designs and knowledge that we relied upon. With Miles in the team we have the expertise in-house to manage our existing portfolio to the highest standard as well as shape our future."
Allen added: "I'm absolutely delighted to be joining UKFast. I have known Lawrence and his team for a number of years. They already feel like my data centres. I built them and they are my designs. To now be managing them and designing the future is exactly where I want to be. Manchester needs more great data centres and we are perfectly placed to deliver them."