01 May 2018
Former Tesla executive joins Leeds tech company as CEO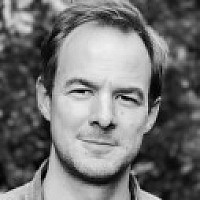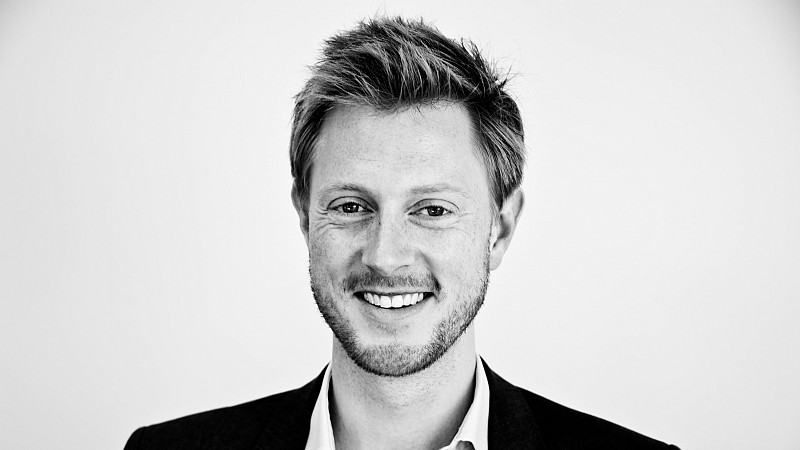 Leeds internet safety company Smoothwall has hired Georg Ell as its chief executive officer.
Ell was previously director of Western Europe for Tesla having also held roles at Yammer and Microsoft.
The role, which he takes up today, will see Ell lead Smoothwall's global business, which currently employs over 150 people across UK and USA, as it seeks to grow its market presence and develop its technology.
Ell said: "Keeping people safe online is critical to today's digital world; in particular, safeguarding our children who face unprecedented threats online including cyber-bullying, radicalisation, and grooming.
"I am very proud to join the highly mission-driven team at Smoothwall; at Smoothwall's heart is keeping all people, but especially children, safe. This is deep-rooted in the company and myself, and I can't wait to start and drive our mission forward."
At Tesla, Ell launched the Model S and Model X into five countries, growing the team to over 330 staff in 36 locations.
Henri Murison, Northern Powerhouse Partnership Director, said: "It is a pleasure to welcome Georg to the business community here in the Northern Powerhouse, showing how attractive our tech community is becoming and the calibre of people joining our many entrepreneurs driving the North's ambitions."
Smoothwall is currently used in 32% of primary schools, 37% of secondary schools, 15% of independent schools and 19% of HE/FE Institutes, a total of over 7,000 nationwide.