25 August 2017
Zeal appoints Head of Performance Marketing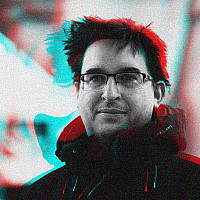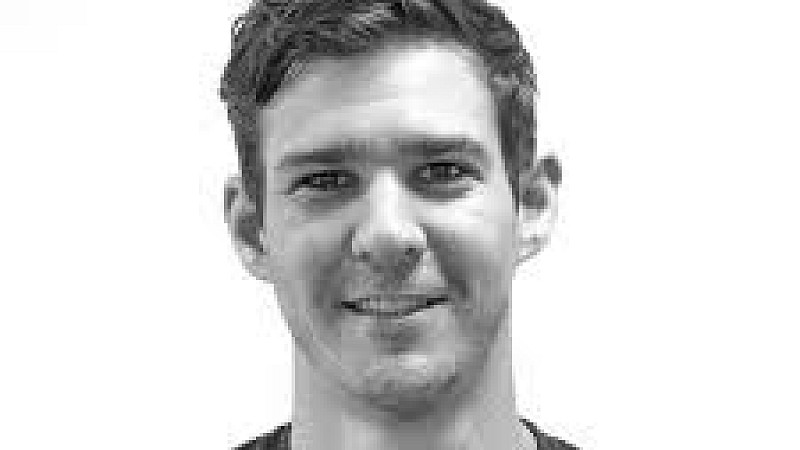 Zeal has recruited Simon Guest to head up the agency's performance marketing.
Guest joins from Google's Leeds office, where he was agency development manager for 2 years.
Prioer to that he worked at Esteem Group and media and marketing agency, AGH Worldwide.
"Having been impressed with Zeal's passion, creativity and culture, there was no question which agency I wanted to work for. So I asked them, and luckily for me, Zeal gave me the opportunity to head up their Performance Marketing team," he stated.
"Working at Zeal, no two days are the same. It's fast paced, exciting and allows me to work as part of an amazing team in providing some really creative campaigns."
His arrival follows expansion to the company's Leeds office and the opening of a larger base on London's South Bank.
"We are really excited to welcome Simon to Zeal. He brings with him some invaluable experience from Google but also fits into the entrepreneurial culture at Zeal," added managing director Jane Rutter.