10 November 2016
w00t! Media MD joins Regital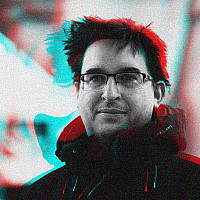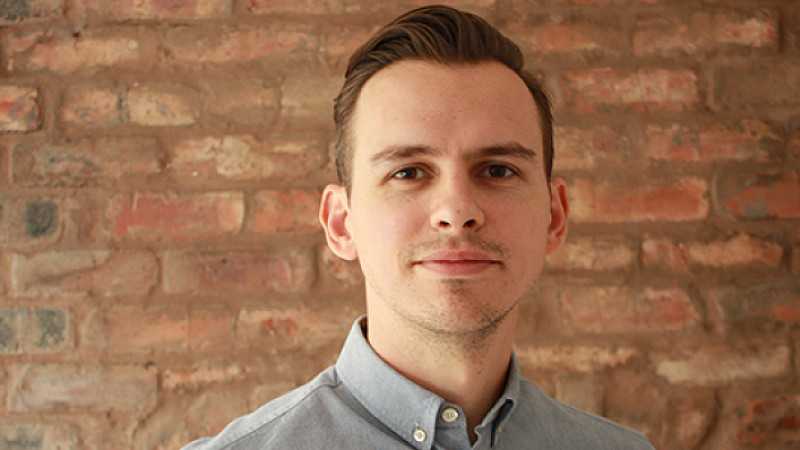 Ben Wilkins, w00t! Media's managing director, has joined Regital as its new Group Operations Director.
Wilkins has been at w00t! since 2009, firstly as head of operations, then general manager, before taking up the MD role in April last year.
Prior to that he was head of digital display at Mediacom.
The move to the newly created position at Regital will see him lead operations across its territories in the UK and Australia.
"Joining Regital has been great; the energy, hunger and focus across the team is inspiring. It feels like everyone wants to create something truly special and to harness the recent growth momentum further. It is an exciting time to join an independent agency that is experiencing such exponential expansion, and challenging the industry with new ideas and platforms," he said.
He takes up the post immediately and will work alongside the founding partners and newly appointed board member, Tunji Akintokun.
"Ben is a rare talent in digital media: a leader and strategic thinker, who understands innovation and the whole creative process. I worked with him many years ago, so I know that his analytical and process driven qualities are a perfect fit with how we are looking to enrich our business," stated Regital managing partner, Michele Vint.