28 July 2016
Dreamr promotes Britten to marketing manager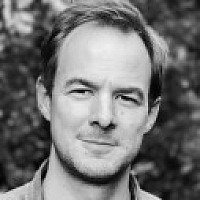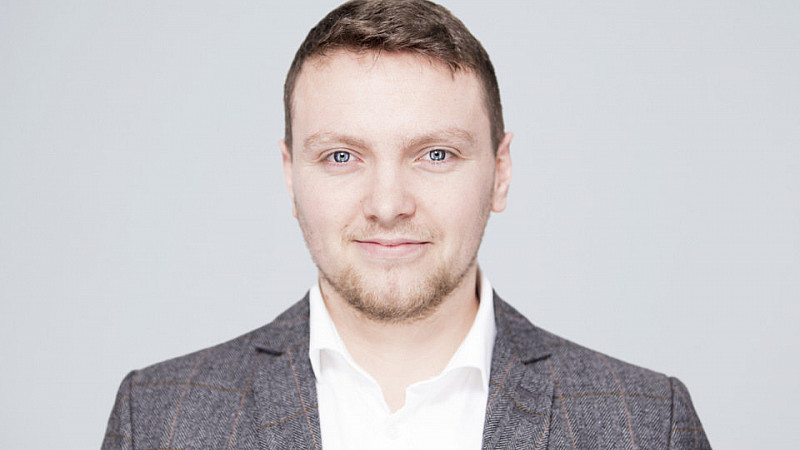 Manchester agency Dreamr has promoted Tom Britten to marketing manager.
Britten, who was Dreamr's marketing assistant, had been part of the company since its inception in 2014. In his new role he will be responsible for driving the company's online and offline marketing and increasing Dreamr's brand awareness in Manchester and beyond.
Tom Britten
With planned expansion into VR, Artifical Intelligence and data, the new role will see the company expand its marketing efforts to attract new clientele and projects.
Britten said: "I'm excited about Dreamr's direction in exploring new technologies such as VR and AI, and as part of my role I aim to build on existing marketing efforts but also explore new ways of creating brand awareness to expand our company further."
Mylo Kaye, CEO of Dreamr, added: "Tom has been working with us since the beginning, and is dedicated to achieving real results for the company and our clients. His knowledge and experience are integral to Dreamr's success, and I'm thrilled to have him take on this new role effective immediately."
Dreamr was recently named on the government's framework for digital service suppliers.