18 March 2016
NorthEdge hires Digital and Data Director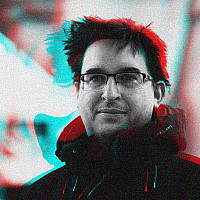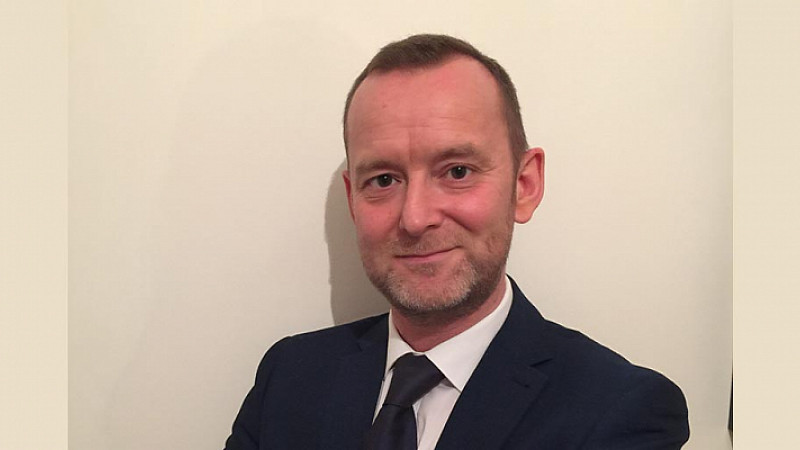 NorthEdge Capital, which is based in Manchester and Leeds, has brought in David Walters as its digital and data director.
His remit is to maximise online, data and technology opportunities for its portfolio of companies.
"Digital and data strategy is becoming an increasingly important driver of value, with all of our existing investments assessing opportunities to accelerate shareholder value growth in this important area," explained Ray Stenton, partner and head of new business at NorthEdge Capital.
"With David's expertise, we can offer additional support to the teams we back in order to help focus and accelerate growth to add real value to the companies we invest in. David will also play an integral role in assessing prospective investments, ensuring that we are able to understand the strengths and requirements of future opportunities."
With more than 25 years' experience, Walters was most recently interim group CTO at Watchstone Group, he's also held senior roles at Stream Global Services and LBM and was regional IT director for Trinity Mirror.
His appointment follows the launch of NorthEdge's Fund II, which at the beginning of March had hit its cap of £300m in four months. Total funds under management at the fund are now more than half a billion pounds.