11 February 2016
Vibe Tickets signs up Degree 53 founder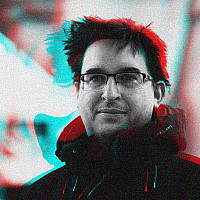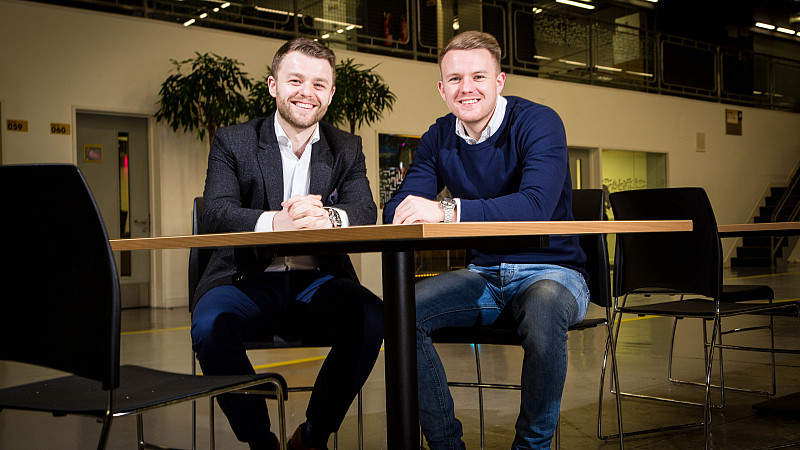 Andrew Daniels has been made non-executive director of Vibe Tickets.
The Manchester-based online ticket firm appointed Daniels to advise on digital strategy and to help secure future funding.
"Andy is extremely experienced in mobile technology and will be advising on the scaling of the Vibe product," said founder, Luke Massie.
"I'm delighted to welcome him onto the board. It's a natural fit."
Daniels, who was previously head of mobile development at Betfred, set up Degree 53 at The Sharp Project in Manchester. His agency has already worked with Vibe to develop its ticket app.
"Luke and I have similar approaches to business and a strong work ethic. We understand each other well and I'm certain our combined skills will help drive the company's expansion," he said.