12 February 2016
Access's new arrivals bolster Drupal offering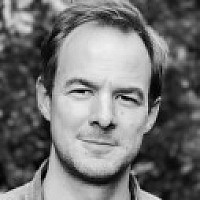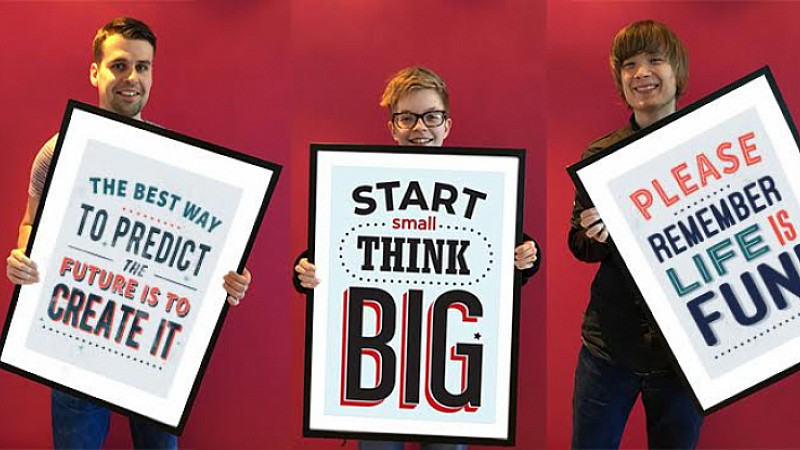 Manchester agency Access has appointed two new members of staff as well as a Drupal apprentice.
Michael Trestianu joins from Carlisle-based Hydrant as a web developer, and will be working with technical lead Phil Norton to deliver Drupal projects.
Also moving to the agency is Ruth Hartnoll. She becomes a content manager having previously worked for Tecmark and Rippleffect.
Apprentice Jake Ryan has also come on board to support the Drupal team. His arrival has been backed by Happy, which is helping to support the next generation of Drupal developers.
Access's MD, Simon Landi, said: "Our new recruits show how we're investing in our team and, in turn, delivering exceptional work for our clients. By adding their specialisms we're really strengthening our offering.
"Appointing apprentices is also something we care about passionately. We develop skills so that we can develop as a company."