14 April 2015
Former Fasthosts CFO joins UKFast board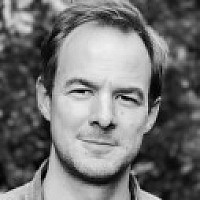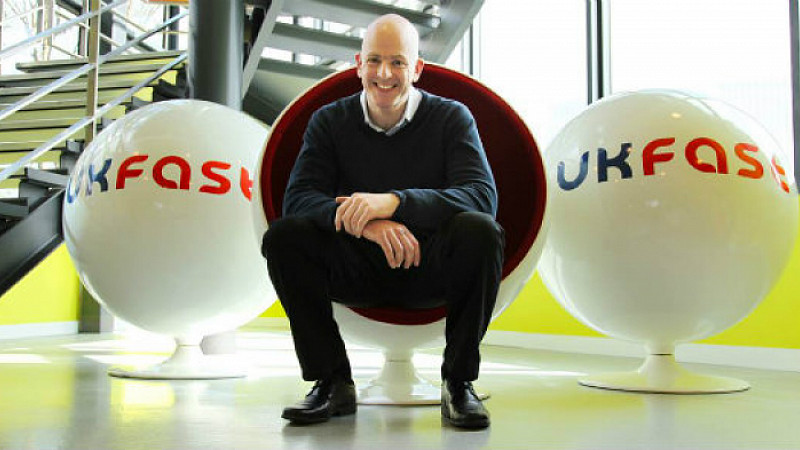 Cloud and data centre provider UKFast has appointed the former chief financial officer of Fasthosts.
Michael Hogan joins the Manchester-based company as financial director alongside Nicola Frost, head of legal, who joined the hosting provider last month ahead of what it says are its "ambitious growth plans".
Hogan, who will sit on the board, has over 15 years' experience within the industry, most recently as CFO at Livedrive, a Dropbox-style business. He worked for Fasthosts for five years from 2005.
He said: "UKFast is an industry leader with some serious growth potential. During my time at Fasthosts they were always the innovator in the market and their customer service was a cut above the rest. It's this formidable reputation for customer focus that attracted me to UKFast.
"Lawrence has a clear vision and I am excited to play a part in the future development of the company."
Michael Hogan joins UKFast as financial director
Hogan trained at KPMG in Manchester and has worked for brands including 3i and Tiscali.
UKFast CEO Lawrence Jones MBE said: "I first met Michael when he made an offer to acquire UKFast back in 2009. He impressed me and I kept my eye on his progress."
"A rather successful entrepreneur and friend of mine said, 'Keep in touch with people, they grow just like you do. If you get the opportunity to employ them in the future, great. If not, you end up with friends in high places'.
"Hogan adds significant fire power to the UKFast board. He has a wealth of experience working with recurring revenue business models and I am excited about the improvements he can make."
Jones said the company's run rate for the year already stood at £33.5m.