13 August 2014
Two more digital designers for MotionLab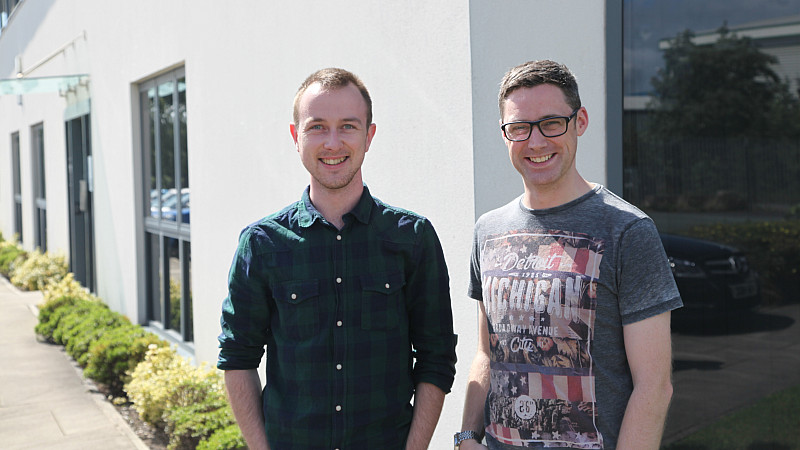 Preston-based marketing agency Motionlab has appointed two senior digital designers - Chris Allen and Jason Christie.
Allen was previously at NuBlue, a web design & development agency based in Lancaster, where upon his arrival at the firm he solely headed its design department, before playing an integral role in its expansion, eventually overseeing a number of creatives.
Working on behalf of a range of internationally-based clients including Lowe Alpine, Teva and Danone, he prides himself on crafting websites and offline design solutions that other agencies and his clients' competitors' aspire to.
Prior to his spell at NuBlue he worked as an in-house designer, managing the small design team at financial experts Moneyextra.
He aims to put into place a number of new creative processes at Motionlab to help increase the flow of internal and external projects whilst also contributing various marketing concepts.
"Motionlab has been an agency I've always looked at for inspiration since I graduated from University, some 10 years ago, which is also around the same time they started, and they've never stopped the creativity in this time. It is a very big time for the agency and something I'm excited about being part of."
He's joined by Christie whose last role was with Exact Abacus, an end to end e-commence solution/software company in Chorley.
Over an eight year spell he led a team of designers and front-end developers, providing design and coding for up to 60 clients covering sectors including gardening, building tools and jewellery.
Radio 1 DJ's Dan and Phil, Stanfords (the oldest national bookstore based in London) and Derby House (the UK's leading retailer of equestrian clothes and equipment) are just a few of the many high-profile clients that he has provided work for in the past.