17 April 2014
Channel 4 deal and new wins see Rckt expand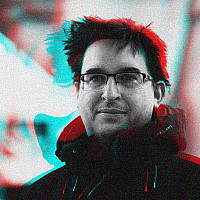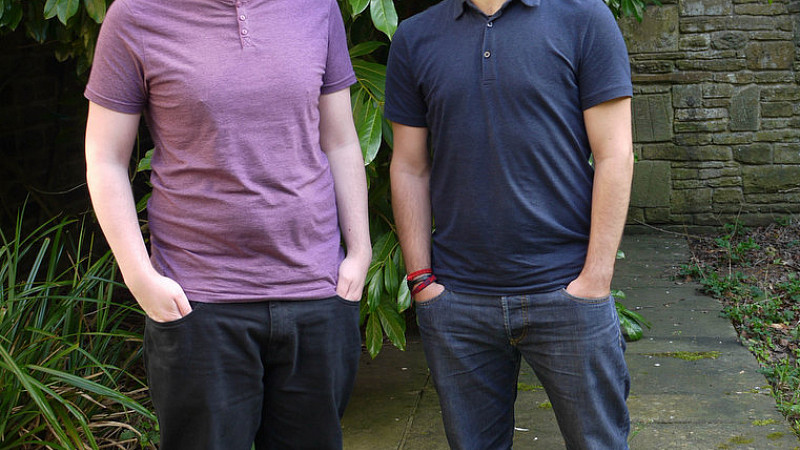 Sheffield's Rckt has expanded its team following increased work from Channel 4 and a number of recent wins.
Rckt-men Rinaudo & Freeman
Alessandro Rinaudo joins from Nottingham's Nzime, where he was a senior designer, while developer Josh Freeman previously worked at a web development firm in Leeds.
"It's great to be expanding the talent pool at Rckt and to be attracting high calibre individuals to work in Sheffield. This year is shaping up to be our most successful yet and we want to ensure that our capacity to deliver is always ahead of client expectations. This is an exciting time for the agency and for the digital scene in Sheffield generally," said Rckt managing director Andy Barratt.
The agency is one of just 2 in the North of England to sign a 12-month deal with Channel 4. This guarantees a minimum spend from the channel of £100k over the year. To date, Rckt has worked on projects including the high profile Live From Space event and Psychopath night.
It now has 10 staff.