26 September 2013
Media recruitment agency Blue Skies returns to Manchester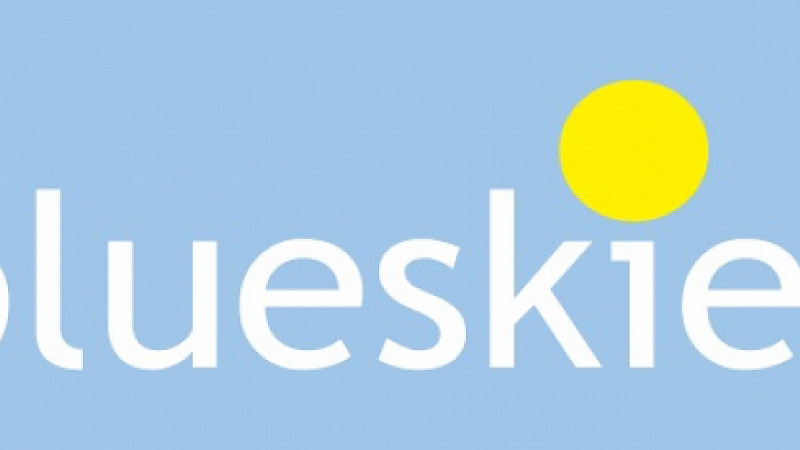 Specialist recruitment agency, Blue Skies, is returning to Manchester because of "increased confidence and investment in the region."
Former BJL account director, Matt Devall, will be leading the "creative recruitment desk" for marketing, advertising and PR roles.
"I believe there's a genuine gap in the market when it comes to recruiting talented creatives - especially in the north west of England. I'm excited by the innovation and growth in Manchester - we're genuinely competing with London in the marketing industry. Blue Skies is in a great place to help source creative talent in the region," said Devall.
Blue Skies joins a number of media recruitment agencies working in the city and agency divisional head, Holly Wilkinson added:
"We're delighted to be back stronger than ever in the north west and look forward to Matt getting the creative side of the business up and running. We hired Matt because of his genuine passion for creativity and his sharp eye for talent - needed to critically assess candidates portfolios.
"We've hired recruiters with practical experience of creative industries for this role in our London and Stratford offices - it's worked very well so we're confident Matt can make an impact."