12 August 2013
E-commerce specialist Shapiro moves to Melbourne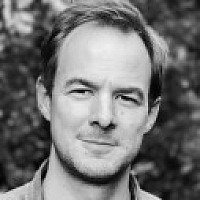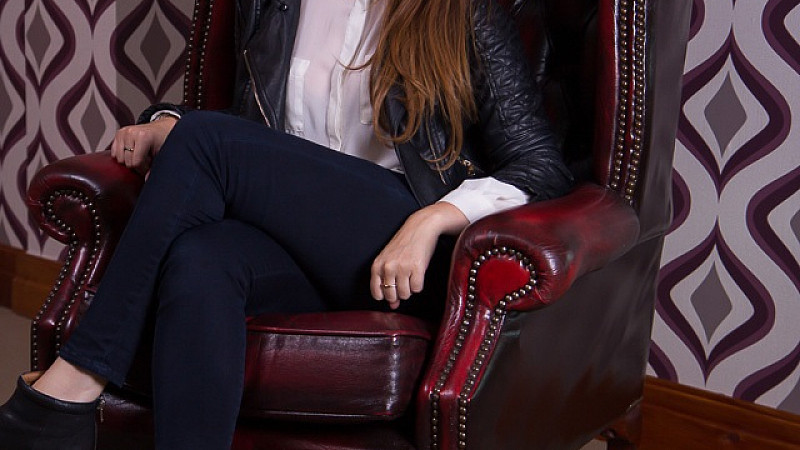 Manchester-based hosting company Melbourne has appointed an e-commerce specialist to strengthen its commercial team.
Amy Shapiro joins after four years with menswear boutique Intro, where she was responsible for creating and managing the brand's online presence.
Amy Shapiro
Before that she was e-commerce manager at Artisan Menswear.
She said: "Convergence is a big issue for online retailers and having the right hosting infrastructure is a key component of a successful e-commerce site.
"I will be working alongside Melbourne's technical teams to help both established and potential retail customers and their agencies make the most of their hosting solutions."
Rob Greenwood, technical and commercial director at Melbourne, added: "We're delighted to have Amy on board. With a vast amount of online retail experience, Amy has witnessed first-hand the positive effects fast, reliable hosting can produce.
"Her expertise in ecommerce will be invaluable in helping our customers utilise the bespoke platforms and solutions we deliver to their full potential and bringing them even greater success online."
Melbourne, which employs 30 staff at its datacentres, currently provides hosting solutions for a number of retailers including Manchester fashion brand AX Paris and Little Black Dress.