10 June 2013
Three former Custard Media employees join Cirrus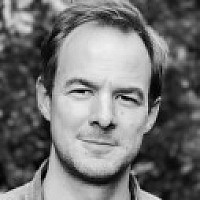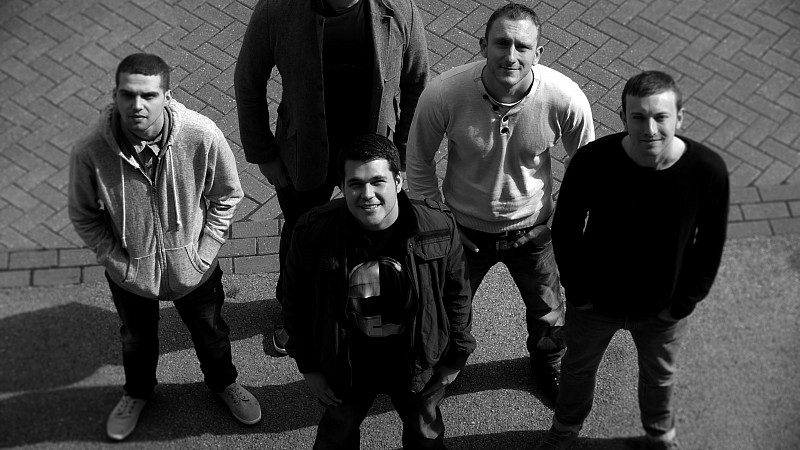 Brand engagement and leadership specialist Cirrus has boosted its digital department with the appointment of three former Custard Media employees.
Anthony Brushwood, Andy Holland and Tim Daniel have all moved to Cheshire-based Cirrus from Custard.
(l-r): Andy Holland, Simon Fuller (behind), Anthony Brushwood (in front), Damon Evans and Tim Daniel
Damon Evans has also joined  Cirrus from TBWA as a senior developer.
Simon Fuller, who himself joined as digital services director from TBWA earlier in the year, said: "At the start of 2013 I was tasked with fast-tracking the expansion of the digital offering here at Cirrus. Bringing these guys into the team is a great first step and our clients are already feeling the benefits."
Carol Smith, Cirrus's brand communications MD, added: "These appointments mean we are in an even stronger position to deliver the same high levels of quality, creativity and efficiency whatever the channel."
Cirrus works with clients Bupa, Breville, Brother and Marks & Spencer.