11 August 2016
Red Vision founder joins Stada Group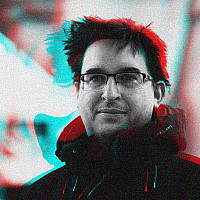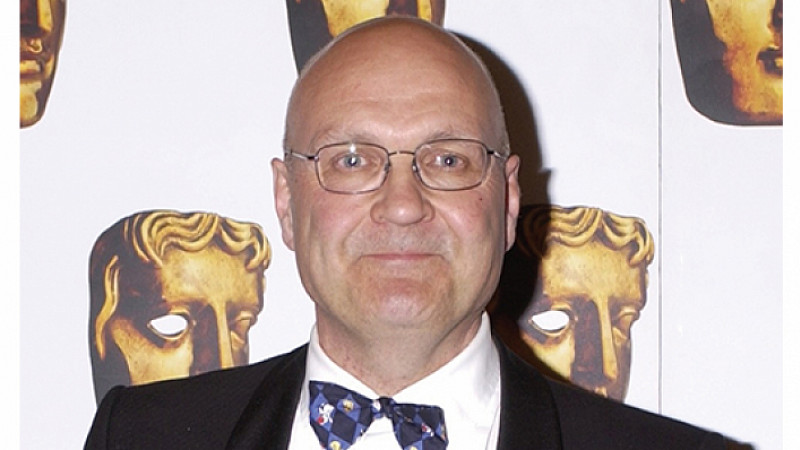 Dave Mousley, the award-winning founder and CEO of VFX company, Red Vision, has joined Wakefield's Stada Group.
He's been named non-executive director of the media production company and will be helping to produce television and online programming.
Red Vision worked on visual effects for shows including Battlefield Britain and Hiroshima, as well as Titanic, Touching the Void and Headcases. It also specialised in CGI for the gaming sector and was sold in 2006 to Inspired Gaming Group for £20m.
Mousley is currently a founding director of "massive multiplayer online" company, Gamesco.
"All businesses have a 'spike' moment, a moment that becomes the catalyst for growth. This is our spike moment for Stada TV. Dave has a wealth of experience, knowledge and industry connections that can only benefit the business," said Danny Lacey, CEO and founder of the Stada Group.
The firm has a number of shows currently in development, including factual entertainment, music and art documentaries. These are being targeted at linear channels and streaming services.