20 August 2019
Andy Cheetham announces departure from Cheetham Bell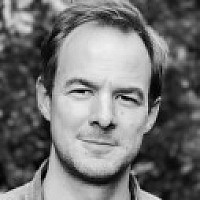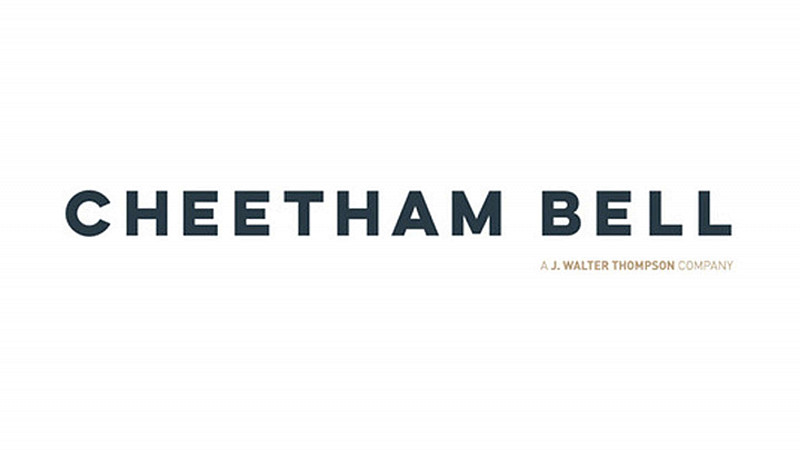 Andy Cheetham, co-founder and chairman of Cheetham Bell, has announced he will be leaving the agency at the end of the month.
Cheetham founded the Manchester-based agency with David Bell in 1991 before selling it to JWT in 2001.
He had remained executive creative director and chairman of Cheetham Bell when it merged with WPP-owned MediaCom North in June 2018.
But today he announced on LinkedIn: "I will be leaving Cheetham Bell at the end of the month. It's been an amazing 28 years.
"Since founding the agency with the indomitable David Bell in 1991 I've worked with some wonderful people; colleagues and clients.
"As a team, we built an amazing business with a formidable creative reputation. A reputation that attracted JWT to acquire the agency in 2001. A reputation that Mediacom can build on for the future.
"We've had our ups and downs but it's the ups that I will remember. For those, I am truly thankful.
"I'm not having a formal leaving do. There will be no speech. It is simply time to go."
Cheetham's co-founder David Bell had departed the agency in March 2017.
According to Companies House, Cheetham Bell has not turned a profit since 2017. Its most recently filed financial results, for the year to December 2018, showed a pre-tax loss of £267,000 against turnover of £3.2m, almost half the £6.1m turnover it made in 2017, when it made a £148,000 loss.
Last year it had 25 staff, well down on the 71 it employed in 2011, but with MediaCom North and Code Computerlove, it is still a part of the largest integrated agency outside London, with well over 300 staff in total. Recent clients have included Inov-8 and Joseph Holt.
We've approached Cheetham Bell for a comment.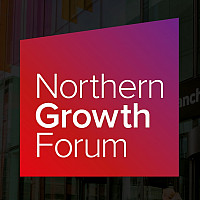 Join our exclusive half-day event for business leaders
Register your interest to attend the Northern Growth Forum