10 April 2018
Liverpool firm's technology helps university become digital campus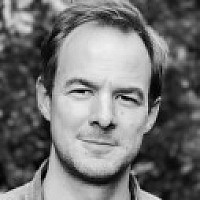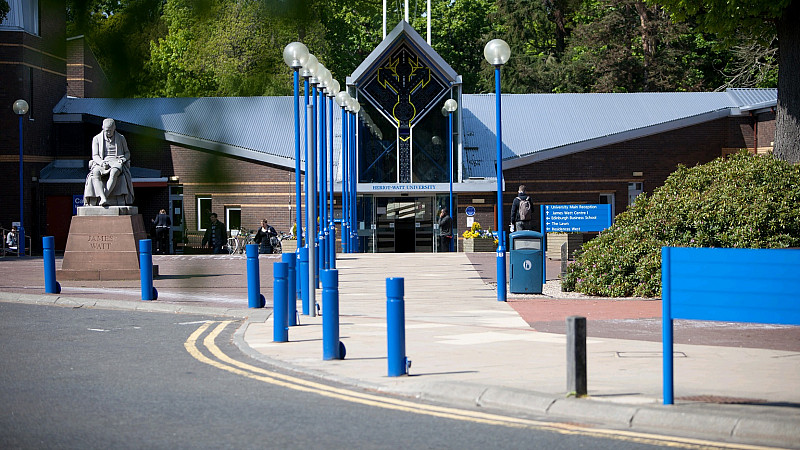 Digital campus technology from Liverpool-based Collabco has been implemented by Heriot-Watt University to help its students both at home in Scotland and internationally in Dubai and Malaysia.
The Myday technology delivers resources like timetables, access to the virtual learning environment, printing and library services, transport timetables and even the menus of on-campus eateries straight to students' smartphones.
Heriot-Watt has 30,000 students across five campuses and is the largest international university in Dubai, with therefore a large distance learning population.
"We launched Myday globally at the start of this academic year, and it's making such a difference because for the first time we have an easy way to communicate to students, tailoring that communication based upon identity and location," explained Paul Travill, academic registrar, Heriot-Watt University who is leading the systems revitalisation project for the university.
"The university is keen to see how the new digital campus environment helps student retention rates – simply by making students' lives much easier by providing access to everything they need via one system and one device."
Matt Dunkin, managing director of Collabco, said: "The digital campus is as important as the physical one – but accessing it with so many systems that must 'talk' each other can seem unimaginably difficult.
"Myday delivers a simple way to bring the universities systems and resources together via one technology and deliver it to their smartphone based upon the identity of the student and their needs."
Collabco was recently appointed by The Royal Agricultural University, the oldest agricultural college in the English-speaking world, to deliver a 'digital campus' to its 1,200 students.