05 December 2018
Sheffield's Razor announces 300% increase in turnover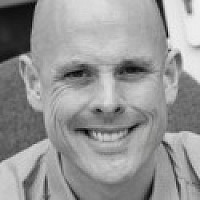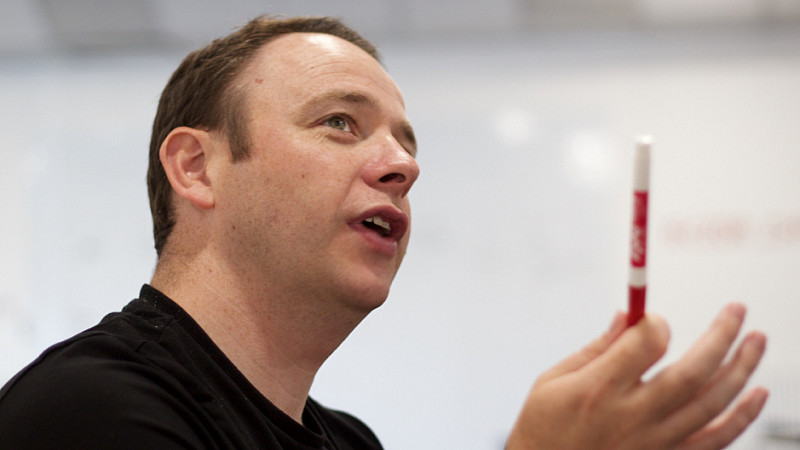 Sheffield-based technology firm Razor has announced a 300% increase in turnover following a number of new client wins and contract renewals. 
The tech firm works with businesses from a range of industries, including manufacturing, financial services, retail and utilities, and helps to identify the best technology to meet clients' business requirements.
In the past 12-months, client wins have included provision management business Provision Tracker and asset tracking and management business Acumentive.
Renewals have included ticketing platform Ticket Tannoy, payment product provider Fleetcor and asset and maintenance performance business SSG Insight.  
CEO Jamie Hinton (above) said: "It's been an incredibly busy and exciting year for the Razor business, with new clients, projects and team members coming through the door.
"Increasingly, businesses are realising the transformation potential of different technologies, which is seeing demand for our services grow. We're perfectly placed to help businesses find the solution that meets their needs and enables their business to become more efficient and successful.
"We've been working hard, continuing to reinforce our reputation for helping our clients to achieve impressive results and growing awareness around the business. We're thrilled to be bringing a successful year to a close and look forward to seeing what 2019 brings."