10 November 2017
Razor teams up with Ticket Tannoy to take on touts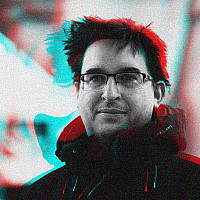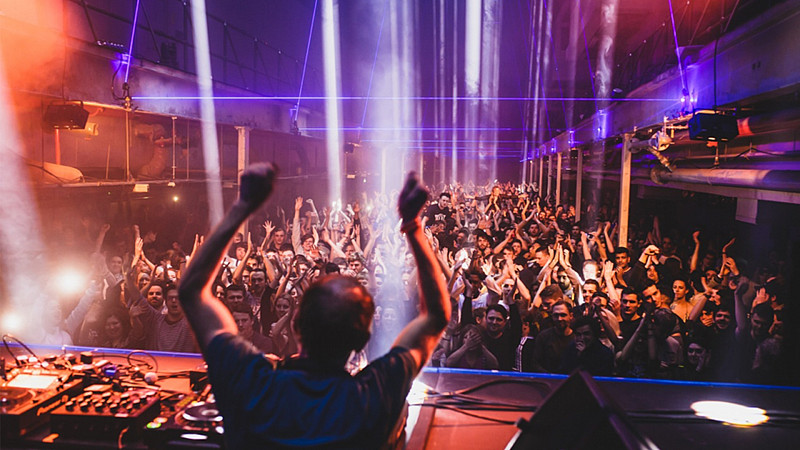 Sheffield's Razor, has been appointed to work alongside Ticket Tannoy, to help combat ticket tours.
The agency will be undertake a complete audit of the firm's digital offering, to provide a better experience for concert-goers.
One of the main areas they will be focusing on, is the launch of a ticket resale platform. They say they will offer tickets at a fair price and protect against scams by touts.
"Ticket Tannoy are a technologically advanced business, with a great offer," said Jamie Hinton, CEO of Razor.
"Over the next few months, we'll work together to improve their platform and make sure they're giving their customers the very best experience. There's been a huge surge in online ticket sites launching in recent years, and it's an industry that needs to give great customer service in order to promote loyalty." 
To build on that loyalty, the firm is considering customer incentives and rewards for frequent users.
"Ticket Tannoy was initially built by event promoters, for event promoters. This gives us a great insight into the market and the ways we can really help both our customers and event organisers. We're ready to make the leap from being a good ticketing platform to being a great one, and as such, working with Razor is set to be a really exciting time," explained Charlotte Dunckley head of business development at Ticket Tannoy.
"We'll be working on how our customers are able to use and enjoy the site, which will include improving the performance of the platform and introducing a range of new features that will put the customer first."