About Tall
We help you outsmart your marketing challenges and achieve success for your brand or business. Whether that's building a tribe, boosting sales or something entirely different.      
Our service areas are plan, create and manage. A digital approach is involved because that's how the world is now. We keep a small, tight-knit team of full-timers and a big network of partners we trust. It means we don't get distracted by the trappings of growth and you get exactly the right people you need.      
Is there another way?  We think so. In fact, it's a question we always ask.
One way we do things differently is we don't pitch. How can we come up with the right answers without working with you to ask the right questions? Our GravityTM framework enables us to do just that. It helps us start at the start and produce our best work – together.
Meet the Team: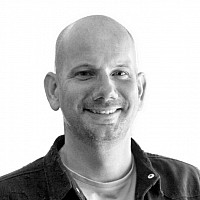 Guy Utley
Creative Director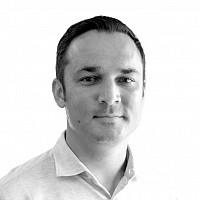 Behrooz Saeed
Technical Director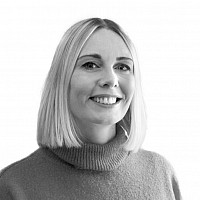 Lucy Evans
Head of Client Services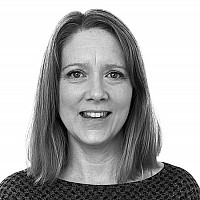 Sara Webb
Account Director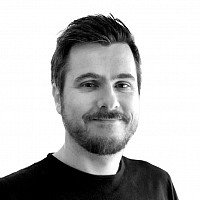 Andy Beckwith
Head of Design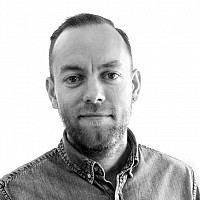 Daniel Maw
Head of Operations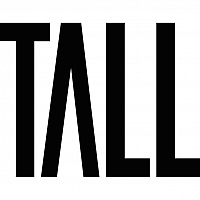 Listen to the Tall team discuss different topics across the digital realm (and the occasional general chit chat).
news, views and interesting stuff from Tall
Meet the Team: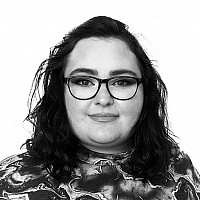 Joe Thornton
Senior Digital Designer
Shaun Heath
Senior Digital Designer
Aiden O'Connell
Digital Designer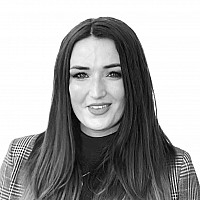 Hayley Leeson
Senior Digital Account Manager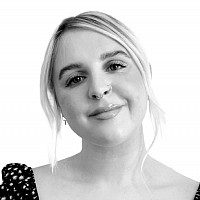 Emily Long
Digital Account Executive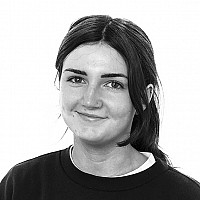 Amy Taylor
Marketing Manager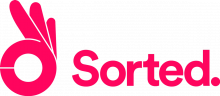 Our brand is very bold, confident and works brilliantly offline. However, when it came to its digital presence, it had become open to interpretation. It was really important that we protected the equity that the brand was building, but evolved it to work across a broad spectrum of digital platforms in the same bold and confident way. Tall's work has been exceptional, getting to really understand us, our world and the challenges we faced. They were also very respectful of our current brand, developing a set of digital guidelines and assets that we can now confidently use in-house to help further build our evolving brand.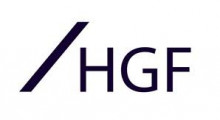 Gravity was one of the key drivers for choosing Tall. They were the only agency to give us clarity on how they would approach the discovery phase of the project and they didn't disappoint. The session was insightful and gave us the detail to ensure that the new site had the direction to achieve our objectives.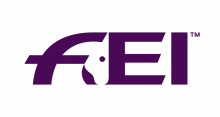 At the FEI we are very passionate about our sport and working with Tall has allowed us to create an identity which respects the rich tradition and heritage of our sport while continuing to refresh and modernize how we connect with millions of equestrian fans around the world.

We're delighted to be working with Tall who have a proven track record in this field. It's great that they're working across the group, making sure that we have a digital footprint at the heart of each of our brands.

I found the Gravity workshop a really valuable method of gaining a customer perspective of how your product looks and fits in a competitive landscape. Going through the process highlights things we'd have never discussed.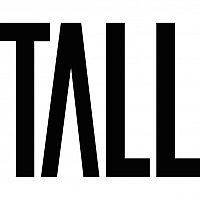 Our process for setting a commercial and creative centre of gravity for your business.
It pulls everything together.
News and Features Related to Tall