About SPRING Production
SPRING Production is a marketing implementation agency that specialises in executing existing brand planning, strategy and creative with a vast array of online and offline collateral.    
Over the past 25 years, we have built a reputation on trust and efficiency. By adding value through scalable solutions and versatile service provisions, we build honest and reciprocal relationships with clients to help them realise their creative needs on a global scale.      
Now, with over 250 employees working in Aarhus, Copenhagen, Hamburg, Manchester and Ho Chi Minh City, we work tirelessly across borders and cultures to provide clients with a deeply co-operative approach and flexible, optimised workflows.    
Our core services focus on providing creative agencies and global brands with an ever-expanding range of services, covering motion graphics, 3D visualisation, animations and CGI production, as well as digital and traditional graphic services, content creation, versioning, and app and web development.    
We are always better together.  
Meet the Team: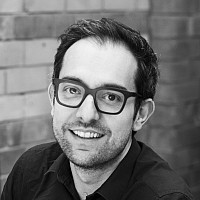 Simon Misra
Head of Operations, UK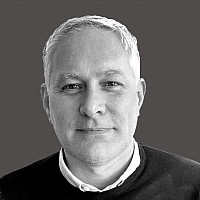 Steve Lawson
Business Development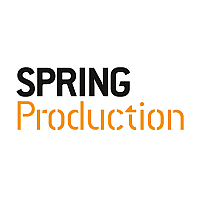 We've successfully reduced marketing production costs for clients, But don't listen to us, listen to our clients, read their case stories and find out how we can positively impact your marketing production.

The fact that SPRING Production can version more than 20,000 campaign elements per year and keep the quality high is exceptionally important to us.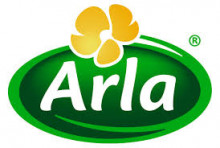 SPRING Production continues to bring value to our organisation with cost-efficient and quick versioning of all kinds of packaging. Even with a tight deadline, they always manage to get the job done and meet the highest of standards.