About SPRING Production
We are an experienced global team of 230+ creative production specialists, offering a holistic range of industry-leading graphic, digital, and 3D/motion graphic solutions.  
With a sharp focus on collaboration and optimisation, we transcend borders, cultures, and industries to deliver high quality, cost-efficient marketing implementation services to the world's most ambitious brands and creative agencies.  
By harnessing 25+ years of experience and insight, we help our partners give life to global marketing campaigns and enhance operational efficiencies, allowing their teams and agencies to focus on new strategies and creative ideas to drive their businesses forward.
Meet the Team: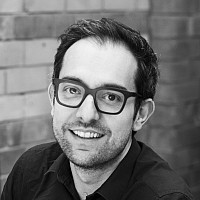 Simon Misra
Head of Operations, UK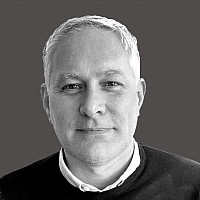 Steve Lawson
Business Development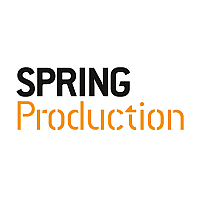 We build lasting partnerships with our clients and enhance the way they do business. But don't just listen to us, read our case stories and learn how we have helped some of the world's biggest brands rise above their competition.

The fact that SPRING Production can version more than 20,000 campaign elements per year and keep the quality high is exceptionally important to us.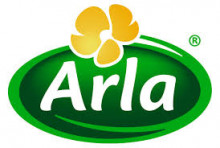 SPRING Production continues to bring value to our organisation with cost-efficient and quick versioning of all kinds of packaging. Even with a tight deadline, they always manage to get the job done and meet the highest of standards.
News and Features Related to SPRING Production