About SPRING Production
We help our many global clients centralise and optimise their marketing execution to ensure brand consistency and transparency in cost structures – and ultimately to provide a competitive edge.
Our 280+ specialists cover the complete range of marketing execution services for all channels and work together seamlessly across our offices in Denmark, Germany, the UK, and Vietnam.  
We are not an advertising agency.   We don't write great ads or create award-winning campaigns. We produce them, bringing them to life across the globe.  
We're the people behind the ads and campaigns, the ones that make creativity work.
We take your vision and produce all the assets you need to put it in front of your customers, rolling out concepts, campaign material, marketing assets and content in hundreds of languages and on a scale never seen before.
Meet the Team: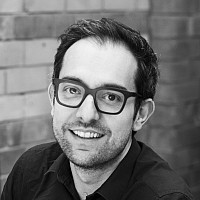 Simon Misra
Head of Operations, UK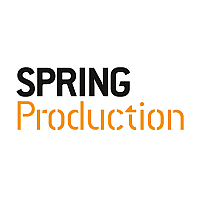 We build lasting partnerships with our clients and enhance the way they do business. But don't just listen to us, read our case stories and learn how we have helped some of the world's biggest brands rise above their competition.

The fact that SPRING Production can version more than 20,000 campaign elements per year and keep the quality high is exceptionally important to us.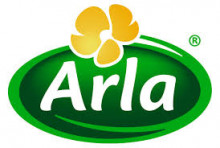 SPRING Production continues to bring value to our organisation with cost-efficient and quick versioning of all kinds of packaging. Even with a tight deadline, they always manage to get the job done and meet the highest of standards.
News and Features Related to SPRING Production