About Newhall
Independent and family-owned, Newhall is an agile and imaginative multichannel content publishing agency.
With a talented and dedicated team, we are committed to identifying and responding to our clients' needs, going beyond the brief and creating measurable results.      
Our business goal, as some of our clients testify below, is to ensure we deliver unique and successful publishing and content marketing solutions.
We are grounded in tradition but young in spirit and offer the complete integrated marketing and communications service through intelligently written and beautifully designed multichannel branded content.
We are confident we are different, so think differently, think Newhall.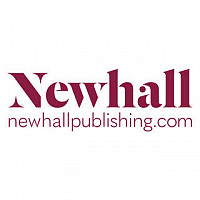 2020... Our First Six Months. 'The Great Reset', the 'Business Bounce Back', the 'New Norm'… whatever you want to call it, is upon us and Newhall is here to help you stand out, reconnect or refocus your content publishing.​
We are confident we are different and would be happy to discuss any publishing requirements that you may have.
Meet the Team:
Richard Woolliams
Commercial Director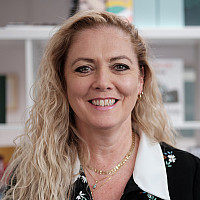 Anita Comerford
Group Editor
Christine Blackford
Managing Director
Andy Phelan
Commercial Manager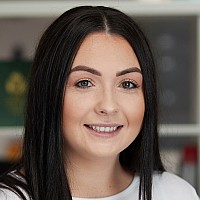 Robyn Barr
Digital Media Manager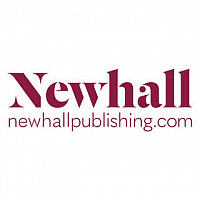 It's official...we're outstanding!
Newhall Publishing has been awarded 2 STARS under the Best Companies Accreditation Scheme..

The Newhall team is helpful and flexible. They offer insightful, strategic advice and deliver high quality, cost-effective printed publications that help tell our story, look fantastic and, most importantly, engage our audiences.  

Newhall continues to deliver a highly engaging and readable magazine for more than 80,000 Candis Club members every month. As the grande dame of the women's magazine market, Candis remains fresh and relevant.

Newhall's high level of professionalism and quality products have enabled us to present a much more cohesive and up-to-date image. They also really understand us as an organisation and will always go the extra mile, demonstrating a commitment and dedication to the partnership.

We have been delighted with the products produced by Newhall.  They are an excellent team to work with in terms of efficiency, design levels and openness, and are always a pleasure to do business with.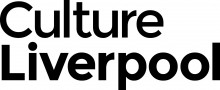 The Newhall team's commitment to achieving success and the results for the client cannot be surpassed – working with them on a project is working to one shared commitment and goal.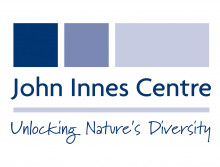 Newhall's passion for quality publications and their flexibility makes us work with them time after time. Over the last three years their expertise is something we rely on to ensure we produce professional publications on time.
News and Features Related to Newhall