About HGA
For nearly thirty years, HGA has been creating unforgettable live experiences for big brands.
Our ethos is to challenge the ordinary and we love to push boundaries and explore the latest technology for our clients all over the world.
HGA's specialist production, technical, digital, design and film teams all work together under one roof – crafting tailored events that innovate, communicate and inspire to drive real results.
Meet the Team: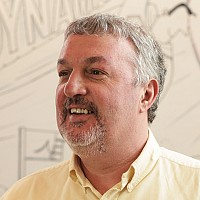 Michael Henderson
Chairman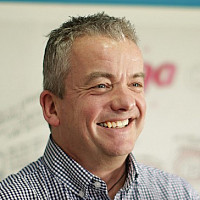 Ian Grime
Live Events Director
Steve Hartley
Head of Creative
Ian Austin
Head of Digital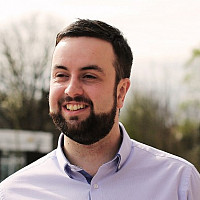 Rhys Roberts
Head of Technical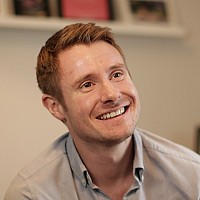 David Bentley
Head of Video
Here are just some of our recent and best-loved work…
We've worked on many memorable projects over nearly thirty years, here are just some of our recent work
News and Features Related to HGA