About Harrison Carloss
Say hello to AWESOME.
We strive to grab new possibilities, not to stutter or trip, but to walk with determination, to walk with passion, and decode the unknown and the known.
We are Harrison Carloss, a name with 40 years of creativity behind it.
We embody the can-do spirit and strength of character known for creating amazing digital ideas, marketing solutions and new possibilities for our clients.
The only rules?
No rules.
Meet the Team:
Adam Mobley
Managing Director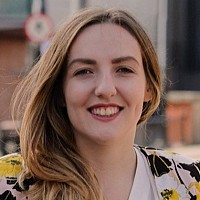 Rebecca Ramage
Account Director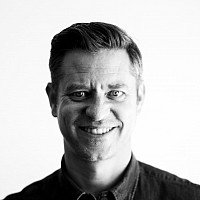 Mark Bennett
Production Director
Molly Boston
Account Executive
Our team has built products and launched marketing campaigns for some of the world's best brands.
Still interested?... Of course you are.
I've worked with Harrison Carloss for a number of years. They consistently deliver a high standard of work against my briefs and I really value the support they provide to me.
Harrison Carloss provided a unique service to Handley James in our re branding exercise and through the design and construction of the new website. Adam and Rich kicked the project off and Rebecca kept us well informed of progress. A great experience and would definitely recommend.
Harrison Carloss did a great job building the website for our new restaurant. So much so that all of our other restaurant websites will be getting transformed by them. They were very easy to work with and were extremely professional. We are looking forward to working them more in the future and couldn't recommend them enough.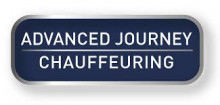 Advanced Journey Chauffeuring
Probably the best investment decision I have made since starting out in business. Really enjoy working with the Harrison Carlos team who are so helpful and present solutions to the everyday issues in Business Marketing and many other areas. Very excited about our future working relationship. 
I have worked with the Agency for over 20 years and they made a real difference to my work and helped propel the organisation to be a market leader. 
ExtraCare Charitable Trust
HCL have significant experience and expertise across a range of marketing platforms. Helpful and prompt they are quick to come up with great communication solutions. They are also prepared to ask the difficult questions around strategic thinking and objectives, therefore helping the client reach a better targeted solution.