About Embryo Digital
Hi, we're Embryo Digital! We're a search-led, full service digital marketing agency based in Manchester.    
At Embryo Digital, we are passionate about marketing that actually makes a difference. We create inspired, award-winning digital campaigns for clients across a massive variety of industries, including aesthetics, property, insurance, finance, and technology. We are specialists in SEO, PPC, CRO/UX and content marketing, and are determined to become Manchester's leading agency for brilliant client value and an exceptional customer experience.    
We offer an expert perspective on all things digital, and our team are at the heart of what we do. As a tight-knit, passionate group of marketers at the top of our game, we can provide the insight your business needs to compete with the major players in your industry. We pride ourselves on being responsive and agile when it comes to our campaigns, and know that our helping you get the best possible ROI for your business in a fast paced, ever-changing digital world.    
We approach our work the same way a doctor would their patient - as the experts, who know what we're talking about, and have the expertise to really make things work for you and your business. Our team are passionate about what they do, whether it's beautiful design alongside websites that are sleek and fast, innovative SEO and content driven strategies that help to grow your business, PPC campaigns that reach your audience wherever they are, or any of our other services, including our exciting Digital Access package, which gives you and your business access to all of the services we offer.    
We're a young, vibrant company with old-fashioned values - hard work, respect, politeness and never shying away from going the extra mile for our clients. For us, the proof is in the pudding - we're driven by getting great results, no matter what it takes to get them.    
At Embryo Digital, we love what we do, and know that when you see our work, you will too.
Meet the Team: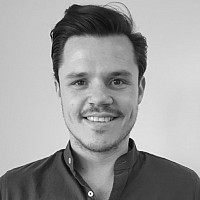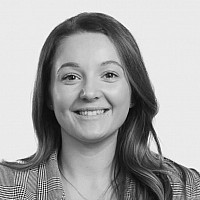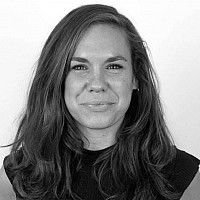 Charlotte
Digital Project Manager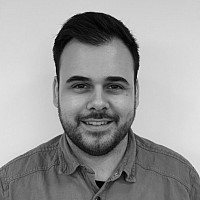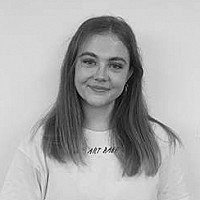 Sarah-Alyce
PPC Account Manager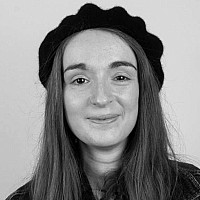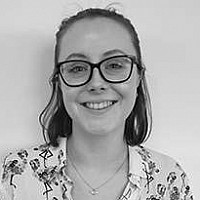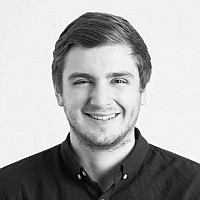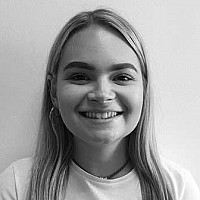 Harriet
Social Media Manager
We would highly recommend Embryo Digital for all digital marketing needs. Charlotte, Ross and the team have helped us with our website design, social media and domain authority, and their communication and helpfulness throughout has been fantastic.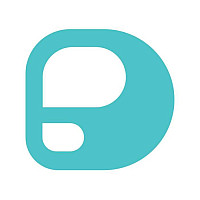 We work closely with our clients to understand how best to meet their needs, utilising the diverse talent within our team to create innovative marketing campaigns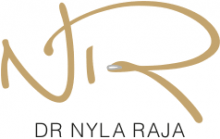 Ross and his team are incredibly proactive and very diligent. I would recommend Embryo to any company looking to grow their digital footprint.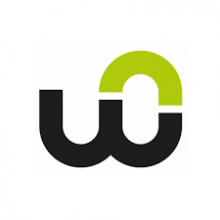 Would highly recommend. A truly exceptional agency to work with. A real pleasure to work with such a friendly team of professionals. 
News and Features Related to Embryo Digital