About dentsuMB
dentsuMB is a next generation global creative agency delivering idea-led brand transformation at scale across 33 locations in 24 markets.
dentsuMB delivers creative expertise and innovative global solutions for clients, by delivering world-class creative solutions to meet consumer expectations across all touchpoints, geographies, cultures, and channels.
The agency focuses on creating work that wins in the world, on behalf of some of the world's most iconic companies, including Asahi, Halfords. Ronseal, Asda, BASF and DAZN.
Meet the Team: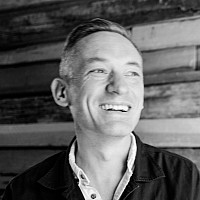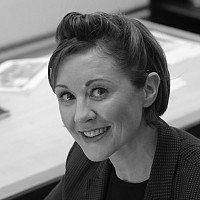 Julie Chadwick
Managing Partner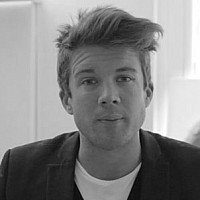 Guy Ainsworth
Managing Partner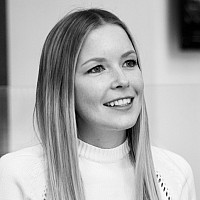 Lucy Pritchard
Business Director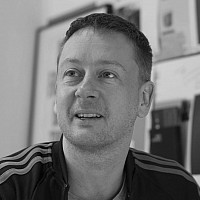 Richard Pearson
Creative Director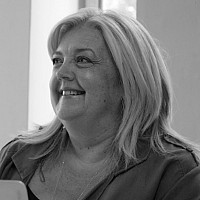 Karen Kidd
Commercial Planning Director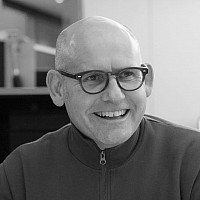 Tony Evans
Head of Planning
News and Features Related to dentsuMB