About Dark Horse
TERRIFY YOUR COMPETITION.  
Incredible PPC and SEO results are not the exclusive rights of those with deep pockets.  
Dark Horse is who you turn to when you're in competitive markets against bigger fish. Be the unexpected winner and knock your Goliaths off their ivory perch.  
Dark Horse makes money for its clients. Lots of it. It's not interested in making friends, making digital sexy or being part of the crowd. Dark Horse will cut through marketing smoke and mirrors with results. It relishes a fight, outthinks and terrifies your competition. ​
Dark Horse speaks the truth; brutally honest and relentless. It works best with ambitious, challenger brands that are bold, willing to challenge the status quo and looking for innovative ways to take on the giants in their market. ​

We use real metrics to measure our success and only focus on results that improve our clients' bottom line. No bluster or bullshit.
Have a look at our proven track record and see what we could do for you.
Meet the Team: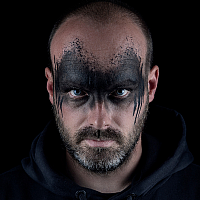 Andrew Maylor
Sales Director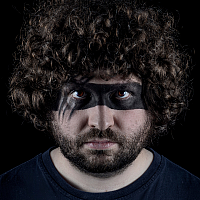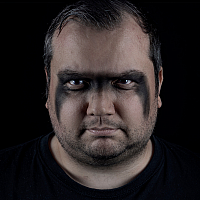 Keith Skelly
PPC Specialist
Matt Hurst
Paid Social Manager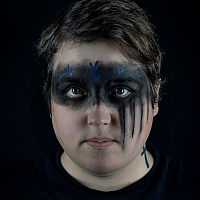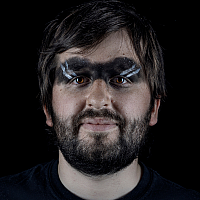 Tom Chapman
SEO Project Manager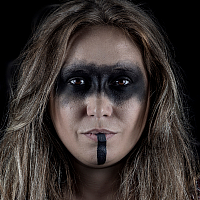 Sara Kavanagh
Content Manager
Dave McCreery
Content Executive

We listen, we research, and we develop a digital strategy that actually fits your needs.
Explore our services and see if we can tickle your fancy.
Meet the Team: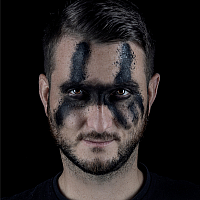 Carl Eden
Digital PR & Outreach Manager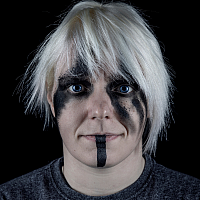 Sam Cobden
Digital PR Manager
Alex Lovesey
Digital PR Executive
Jennifer Szczepaniak Sloane
Head of Marketing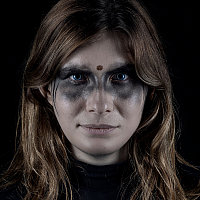 Katie Turnbull
Marketing Manager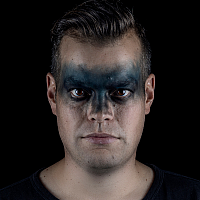 Dale Jago
Group Operations Director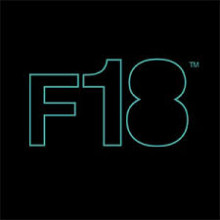 Dark Horse put together an audit and strong proposal before we signed up.  We were impressed by their PPC knowledge and market strategy. They set some key targets and have been working towards them for the last 6 months with positive results. Click volume and ROI have both increased which is impressive, having taken over an already well-established Google Ads account.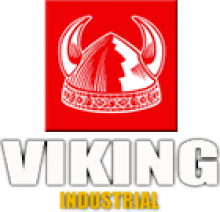 Having used a number of agencies over the years Dark Horse have been by far the most professional, proactive and responsive.  They were also able to fix feed issues and disapprovals a previous agencies failed to deliver on.  
News and Features Related to Dark Horse