About Dark Horse
Business is war without bullets. We're the arsenal you need to survive.  
We are a specialist PPC & SEO agency, but we are not for everyone.    
We don't care for fluffy metrics or buying our way into industry awards.  
We focus on what matters to you:    
Your leads. Your profits. Your bottom line.  
Results matter to us as a point of personal pride. Our number one mission is to improve traffic, leads and conversions for our clients – whatever it takes.    
We have a bit of a constructive bark, but we promise we don't bite.  
We are proud to be an agency full of geeks, obsessed with PPC, SEO, 80s movies, wrestling, video games and cats. But don't let that fool you.  
We take what we do seriously. Star Wars seriously.    
We believe that quality digital marketing should not be the exclusive right of the big players with deep pockets.    
All we care about is getting you more business.  
If you've got the stomach for the ride, then come join us on the dark side. 

We use real metrics to measure our success and only focus on results that improve our clients' bottom line. No bluster or bullsh*t.
Have a look at our proven track record and see what we could do for you.

We listen, we research, and we develop a digital strategy that actually fits your needs.
Explore our services and see if we can tickle your fancy.
Meet the Team: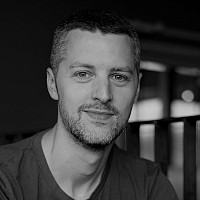 Andrew Maylor
Business Develpoment Manager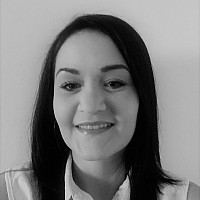 Bev Da Silva
Content Manager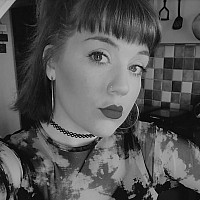 Cleo Chaisty
Digital PR Manager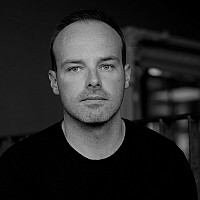 John Keating
Founder & CEO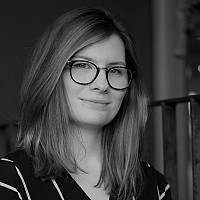 Katie Turnbull
Marketing Manager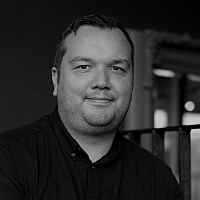 Keith Skelly
PPC Specialist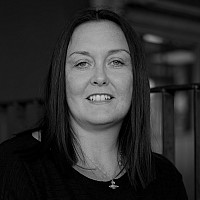 Nicola Frendt
Account Manager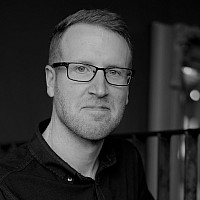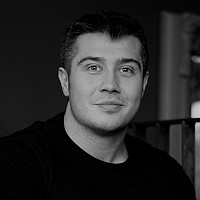 Ryan Bartram
PPC Executive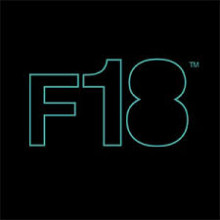 Dark Horse put together an audit and strong proposal before we signed up.  We were impressed by their PPC knowledge and market strategy. They set some key targets and have been working towards them for the last 6 months with positive results. Click volume and ROI have both increased which is impressive, having taken over an already well-established Google Ads account.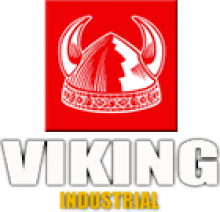 Having used a number of agencies over the years Dark Horse have been by far the most professional, proactive and responsive.  They were also able to fix feed issues and disapprovals a previous agencies failed to deliver on.  
News and Features Related to Dark Horse