About Clicky
We are Clicky, your digital growth partner. We are an award-winning, 50 strong specialist team of marketing, design and development experts based in Chester, Nottingham and London.
We drive growth for your business by providing bespoke solutions in an ever-evolving digital landscape.      
Building genuine, long-term partnerships that transform businesses is at the core of everything we do. No two clients are the same, that's why we adapt our approach for each and every project and client, focusing on your commercial short term and long term objectives. Our wealth of knowledge and experience has paved the way for success throughout the years for both our clients and our agency.    
Our team of specialists define and differentiate us. We genuinely care, love what we do and consider your success our reward. We are a valuable extension of your team, providing the expertise and resource you need to succeed online.      
We are your complete digital partner with a perfect balance of creativity & practical knowhow. 
Meet the Team: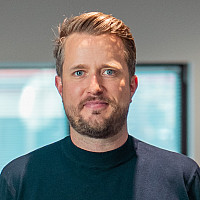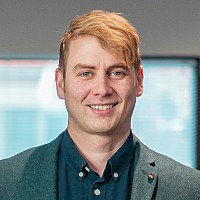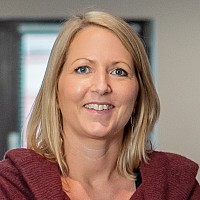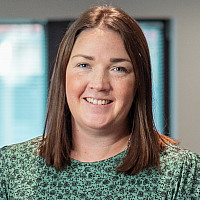 Amy
Head of Digital Services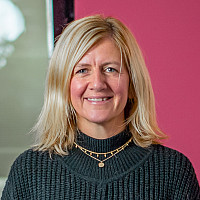 Claire
Head of People and Culture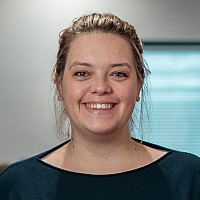 Abby
Head of Client Services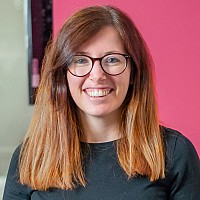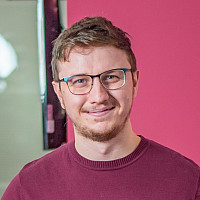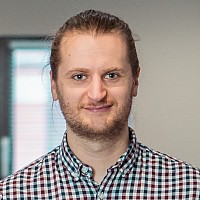 The expertise that Clicky bring to our digital campaigns and the help and support that the team offer us allows us to get the best possible results. 

From the initial brief and project inception, all the way through to delivery, Clicky provided fantastic support to our internal team. We're over the moon with the projects and wouldn't hesitate to work with Clicky in the future.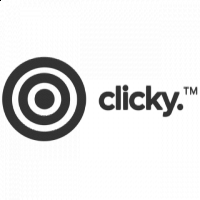 Get in touch with our team of specialists today to find out how Clicky can transform your brand and amplify your performance.

The Avalon Trustee Company
Clicky has successfully undertaken the difficult task of presenting the positivity of later life planning, whilst staying on message commercially with the features and benefits of our services which has driven a crucial volume of sales to our business.

Fab responsive team who always delivery on any brief given. Clicky and the team have been a key support service and extension of our team over the last 2 years we have been working with them.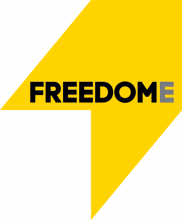 I really enjoy working with the Clicky team and the results have changed the way we spend our marketing budget. Tracking spend and audience gives us the control we need to maximise our return and by working together and adapting campaigns we have produced some excellent results.
News and Features Related to Clicky