About Clicky
We are Clicky, we transform ambitious brands through world-class, performance-focused digital strategies that are tied to long term commercial objectives.    
Our specialist, experienced team of marketing, development and design experts deliver bespoke digital solutions and experiences with ambitiously high expectations, combining a blend of intelligent insight, strategic innovation and adventurous creativity to deliver the results that matter.    
We have a strong reputation for fostering lasting and meaningful client partnerships by consistently delivering exceptional through our results-focused and client-centric approach.    
Our client work is frequently recognised through a variety of awards and we continue to retain our Google Premier, Microsoft Ads and Facebook Partner statuses. We are highly qualified, truly multi-disciplined and act as a genuine extension of a clients team.    
We immerse ourselves in brands to help them realise their potential online, delivered with boundless passion and unrivalled dedication.
Meet the Team: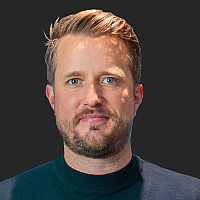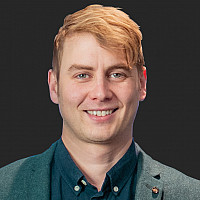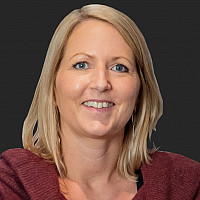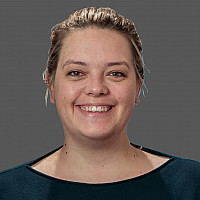 Abby
Client Services Director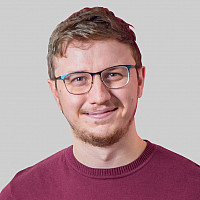 David
Performance Director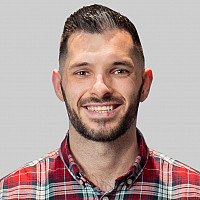 Alex
Performance Marketing Director

The expertise that Clicky bring to our digital campaigns and the help and support that the team offer us allows us to get the best possible results. 

From the initial brief and project inception, all the way through to delivery, Clicky provided fantastic support to our internal team. We're over the moon with the projects and wouldn't hesitate to work with Clicky in the future.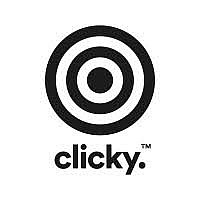 Get in touch with our team of specialists today to find out how Clicky can transform your brand and amplify your performance.

The level of service we get from the team is excellent and they are consistently working with us to improve results. It's a great working relationship, we feel Clicky work within our business and are part of the team. Revenue YOY is up across SEO, Search and Paid. We have also worked on CRO as an additional project to improve revenue further.  

The Clicky team are honest, flexible and clear with their approach and are committed to hitting deadlines. We've made the right decision working with Clicky.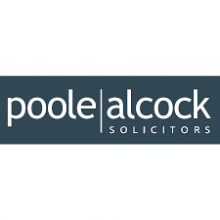 Working with Clicky has transformed our approach to digital marketing. For the first time, we have complete visibility over the level of work that we are getting from online and can dynamically respond to opportunities through pro support, design and analytical insights.
News and Features Related to Clicky