About Click Consult
We're Click Consult, a multi award-winning search marketing agency with a focus on organic search (SEO) and paid search (PPC), with over 70 professionals employed and with a portfolio of over 60 clients from across the UK, Europe, Americas and Australia.
We also provide a range of other services, including content marketing, outreach, social media marketing and conversion rate optimisation (CRO), as well as international and multilingual search marketing. We're a Premier Google Partner, featured in the Recommended Agency Register (RAR) and is a Bing Select Partner.
Click counts two Drum Search Awards, a UK Agency Award, three FSB Awards, and a Northern eCommerce Award amongst its recent accolades, and also ranks within both RAR's and Econsultancy's 'Top 100 Digital Agencies' and Prolific North's 'Top 50 Digital Agencies'.
OUR SIX PILLARS OF SEARCH MARKETING SUCCESS
Strategy
Our data-driven strategies are unique to each individual client, with integrated approaches focused on delivering impressive ROI.
Technology
We have exacting standards about the technology we use - and if nothing exists, we develop our own.
Creativity
We ensure that creativity is at the heart of every campaign.
Relationships
We maintain transparency, ethics and honesty in all our partnerships.
Thought Leadership
We pride ourselves on staying several steps ahead of the search marketing curve.
People
Our team is comprised of passionate search marketing professionals who have a reputation for delivering results.
Meet the Team: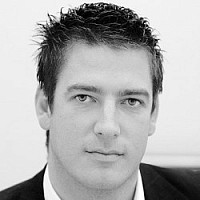 Matt Bullas
CEO & Founder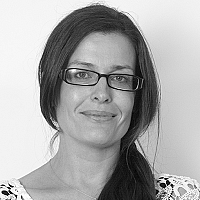 Julie Sowa
Business and Client Services Director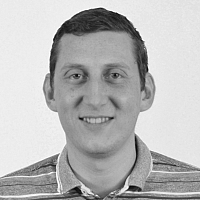 Alan Reeves
Director of Search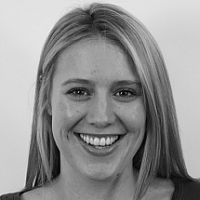 Anna Dunbar
Head of Business Development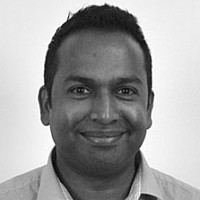 Byron Hagan
Client Success Manager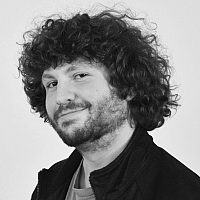 David Karellen Head of Paid Search
Head of Paid Search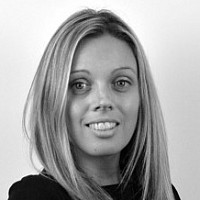 Katherine Owen
Katherine Owen Company Secretary & Solicitor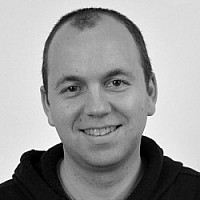 Mark McGonigle
Head of Organic Search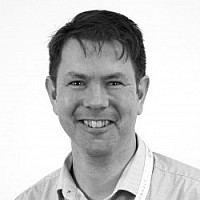 Simon Buckland Head of Account Management
Head of Account Management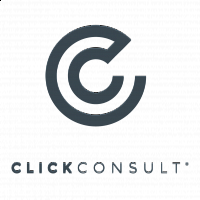 In this issue we look at how you can build for 2018 and the latest trends and predictions ahead of a successful year in search.
Click Consult proudly presents Go Viral magazine, Issue 1 – Spring
We believe that working with a search marketing agency should be uncomplicated. Our transparent tactics allow you to view the workflow we deliver, the tasks we work on and the files we share. This means that not only can you comment on your project, but that you're part of our team too. You can see exactly what we're doing to provide measurable results for your business. Finally, we utilise best practice methodologies and industry-leading tools, with the aim to provide search marketing services that maximise your company's success and, ultimately, revenue.
News Related to Click Consult