About ADIGI
We are ADIGI. A digital agency focused on making our clients memorable.
As a team of creative digital experts, we create individual online experiences for brands across a range of industries.
Working with national and international brands, from start-ups to established brands, our approach remains the same - to get to know you and your industry, so that we can produce a clear strategy that will work for you and exceed your goals. We design and develop websites, create campaigns, digital strategies and more so that we can establish and build your brand online.
Focusing on engagement, disruption and conversion means we can lead on insight driven ecommerce solutions, that get results.
We will take your online presence to the next level. Let's create something memorable, together. 
Meet the Team: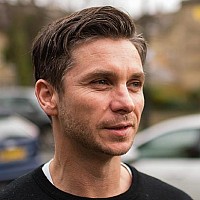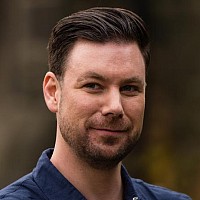 Jonny Wright
Technical Director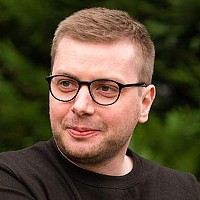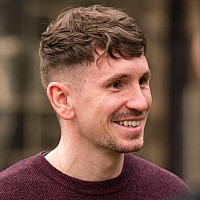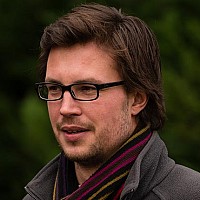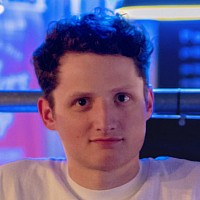 Jakob Nicolaides
Developer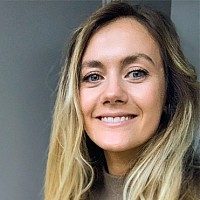 Em Thornton
Account Manager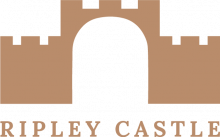 We have worked with the Adigi team for the past five years and find them to be approachable and easy to work with. They have a great way of taking a brief and making it happen, using fresh modern ideas but in our case not losing the sense of history. Their after care service is also second to none  and we wouldn't hesitate to recommend them, so much so they are currently creating a second website for us.

We've worked with ADIGI on a number of projects and keep coming back for more.  We love their style and find they always deliver, which for me stands them out from other agencies we've worked with. Our industry isn't exactly rock and roll but the team always come up with ideas to keep our brand looking debonaire!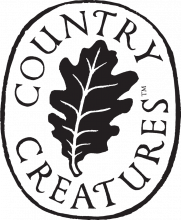 Adigi has always provided us with excellent website design and support. The set up and design of our initial Country Creatures website was brilliant and exactly what we asked for. Everything looks much better than we imagined while also providing all the required technical expertise for analysing web traffic and SEO etc. Adigi's ongoing website support and website updates and have always been completed professionally and efficiently, responding to any urgent requests with very fast turnarounds.

We chose Adigi as our digital partner based on the quality of their portfolio and their professional approach during the tender stage. We were not disappointed. We had a great experience working with them on our new website and found them to be totally focused and committed to delivering an exceptional project. They had all the right technical and design expertise available whenever we needed it and their team was always on hand to work collaboratively to steer the project in the right direction, being patient and supportive as we worked through multiple iterations to move towards our final design. We found their small but multi-skilled team to be ideal for this kind of project and they had a great understanding of the particular transactional issues that we needed to consider as a hospitality business. Not only was building and launch of the site a smooth process, but we have been especially pleased with the easy-to-use CMS which gives us the ability to self-manage day to day content updates while being able to fall back on Adigi when we want to make more substantial changes. It's a partnership that works really well for us.
News and Features Related to ADIGI