About 21Digital
21Digital is a multi-award winning strategic digital marketing agency with a results first approach.
With both youth and experience on our side, we work with businesses and brands to improve their market presence.  
We have over 16 years of digital exploration and success to our name, helping businesses just like yours to develop and grow.  
What we do  
We'll create you a high-performing web solution and get your target audience to convert on it. Our core digital marketing skills include:  
Web Design Web Development  
Graphic Design
Branding
Organic Search (SEO)
Paid Search (PPC)  
Display Paid
Social Social Media Management
Content Creation 
Meet the Team: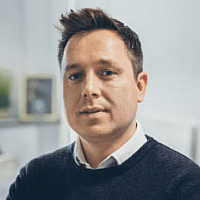 Sam Fletcher
Managing Director
Steven Taylor
Creative Director
Michael Cain
Technical Director
Ashley Chaplin
SEO Manager
Jack Stocker
Content Writer
Declan Porter
Junior Search Executive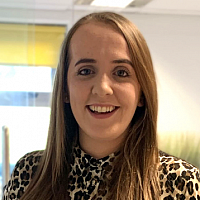 Alex Feathers
SEO Executive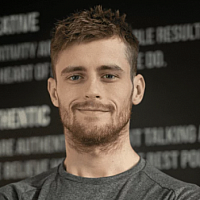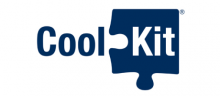 CoolKit
21Digital's service has been outstanding, bringing clear and measurable results. We look forward to what's to come! 
PM+M
21Digital helped us to develop a fresh and crisp new website. The end result reflects who we are and what we do as a company which is exactly what we wanted. We enjoyed working with 21Digital, they were helpful and supportive throughout the entire process.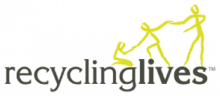 Recycling Lives
I couldn't be happier with the work that 21Digital are doing. They're hardworking and dedicated, and we've seen some truly fantastic results from all their efforts.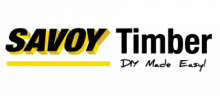 Savoy Timber
Since 21Digital first began their SEO campaign, we've seen fantastic growth in both web traffic and sales. They continue to excel themselves year-on-year, and we're thrilled with the results!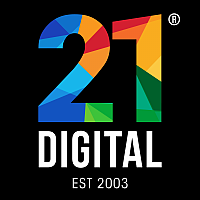 If you have a project or a big idea and you're looking for an agency that shares your enthusiasm - let's talk!