19 October 2021
Joynson to leave Screen Yorkshire after 20 years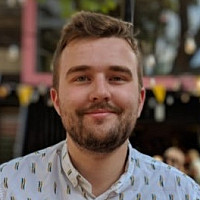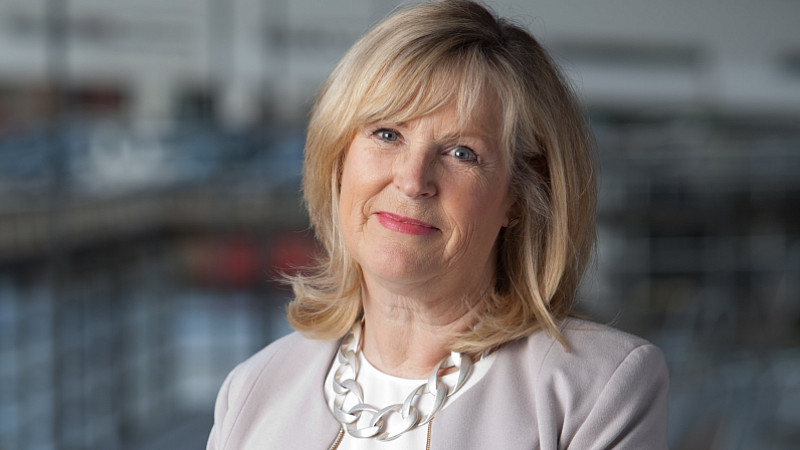 Sally Joynson, a hugely influential champion of productions made in Yorkshire, has announced she will stepping down as CEO of Screen Yorkshire in early 2022.
The search for a replacement CEO at the organisation - which represents the film, TV, games and digital industries in the county - begins immediately.
Joynson will be retiring once her replacement is found, followed by a period of handover.
She joined Screen Yorkshire in 2002 and became its CEO in 2006. She's widely credited with relaunching and rebuilding Screen Yorkshire as a standalone enterprise, following the 2010 closure of the regional screen agencies.
"I always said that when I reached a certain age, I was going to take some time out to focus on me, and in the blink of an eye we're here," said Sally Joynson, CEO of Screen Yorkshire.
"It's been an absolute privilege to lead Screen Yorkshire for so long and I'm immensely proud of what's been achieved and the role we've played in making things happen in this most glorious part of the country. I leave the film and TV industry in Yorkshire in the best shape it's been for a very long time.
Joynson was a key figure in bringing Channel 4 to Leeds, part of the consortium that successfully pitched for the broadcaster to relocate its HQ outside of London. She launched the Yorkshire Content Fund, the first recipient of which was international hit Peaky Blinders.
In 2015, she helped found Church Fenton Studios based at the former Leeds East Airport, which was the base for ITV series Victoria. The next year, she established the first out-of-London screen cluster backed by the BFI.
John Surtees, Chairman of Screen Yorkshire, said: "There are no words that can fully do justice to our debt of gratitude to Sally for the extraordinary contribution she has made to Screen Yorkshire. Screen Yorkshire has never been stronger thanks to her passion, advocacy, resilience, and diplomacy which she has employed over the last twenty years".