31 August 2021
Jamelia to guest star in special Hollyoaks episode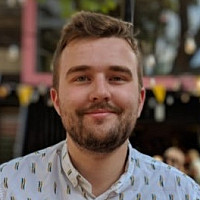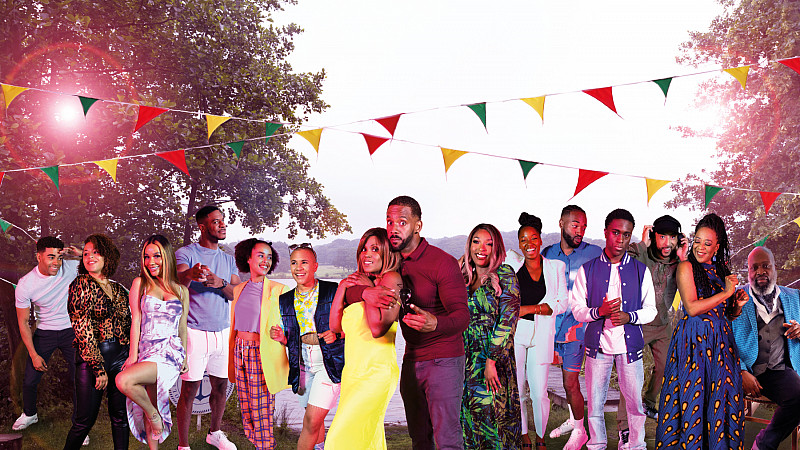 Multi-award winning singer, songwriter and presenter Jamelia is set to join the cast of Hollyoaks for its special episode as part of Channel 4's Black to Front project.
Airing on September 9th on E4 and on the 10th on Channel 4, the Black to Front episode is directed by Patrick Robinson and written by core team writer Thabo Mhlatshwa.
Jamelia, who has had a highly successful music career, was a Loose Women panelist, and presented a number of her own documentaries, will portray Sharon Bailey, who has been invited to the birthday picnic the hour-long special revolves around. The character will be a friend of central character Martine and daughter of new character Pearl.
She will play an important part in the plot and take part in a dance routine with the birthday group following the events of the episode.
Jamelia said: "Filming Hollyoaks has been the most fantastic experience. I've felt like I've been around family, I've felt so comfortable and so joyous. It's just been amazing. I can't believe this is supposed to be work."
"For me, I think what's important about this episode is that we're showing the diversity within Black existence, and I think it's really important for that. So often Black people are portrayed in a monolithic kind of way, and I feel that an episode like this is really important to show the diversity within Black personhood. I'm really honoured to be included in this episode. It's been fantastic."