13 October 2021
Media Agency Group unveils Channel 4 TV sponsorship for global womenswear brand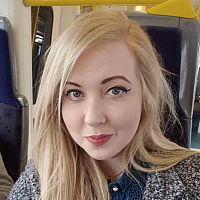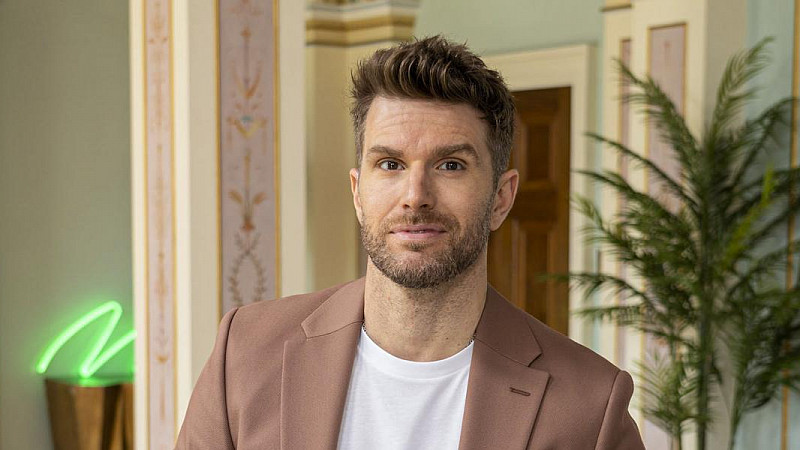 Salford-headquartered Media Agency Group, based in MediaCity, has unveiled its first TV sponsorship for womenswear brand EGO. 
EGO will be the broadcast sponsor of The Love Trap, a new dating game show hosted by comedian and presenter Joel Dommett.
It is the first sponsorship deal for the womenswear brand, founded in Manchester in 2015, which was brokered by the agency and the 4Sales team in Manchester.
The Media Agency Group is operating as the appointed agency for the womenswear brand across its above the line and digital media activity for UK and international markets. 
John Kehoe, CEO, Media Agency Group said: "We are very excited to navigate EGO through this TV sponsorship, from the show concept and audience, through to the timing over the 8 weeks of the golden retail period in Q4. It just feels like the perfect partnership and it's such an exciting step after a record year of results for EGO."
Adeel Fiaz, CEO, EGO said: "We are really excited to partner with Channel 4 and sign our first sponsorship deal. The show aligns perfectly with our target audience and is just one of many exciting things we are rolling out this year. We are all looking forward to watching the series and grow our customer base further."
Rupinder Downie, Brand Partnerships Leader, Channel 4 added: "We're thrilled to have partnered with EGO for their first ever TV sponsorship which enables them to tap into The Love Trap's young, engaged audience wherever they're watching."
The new show is set to air on Channel 4 and All 4 on Wednesday 20th October.