13 February 2020
Last chance to book a place onto Digital PR training at Prolific North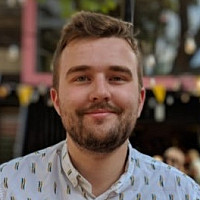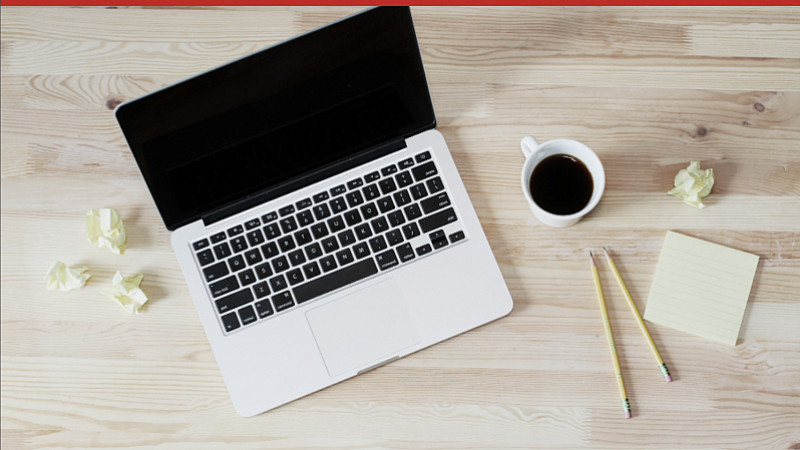 There's still time to book your place onto Introduction to Digital PR for SEOs, Marketers and PRs, a half-day course hosted at Prolific North on February 26th.
This concise course - which is led by Jane Hunt, Founder of JBH - The Content Agency - will provide you with a thorough introduction to digital PR and link building in 2020, including coming up with ideas you know will get coverage, to seeding these ideas to press, through to reporting on the success of your campaigns.
Those who attend the course will be able to feel confident in understanding the impact of link building on SEO, and build a link building strategy that will deliver what is needed for your business.
Course leader Jane Hunt is a digital PR expert who oversees growth and strategy for JBH's digital PR team in Manchester. With many years of experience crafting content and stories, Jane knows how to generate relevant coverage and links for lifestyle brands.
She will be able to share the inside track on link building safely and effectively, in an ever-changing sector. This course is suitable for brands, SEO practitioners and PR professionals looking to learn more about the implementation of both SEO and PR, and how they interrelate.
It's hosted at the offices of Prolific North at 101 Princess Street, Manchester, and runs from 8:30am until 1pm.
Tickets cost £245 + VAT for the morning session, so book your tickets today to join us on the course.