14 January 2020
New digital PR training course announced for marketing professionals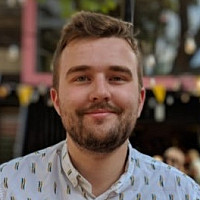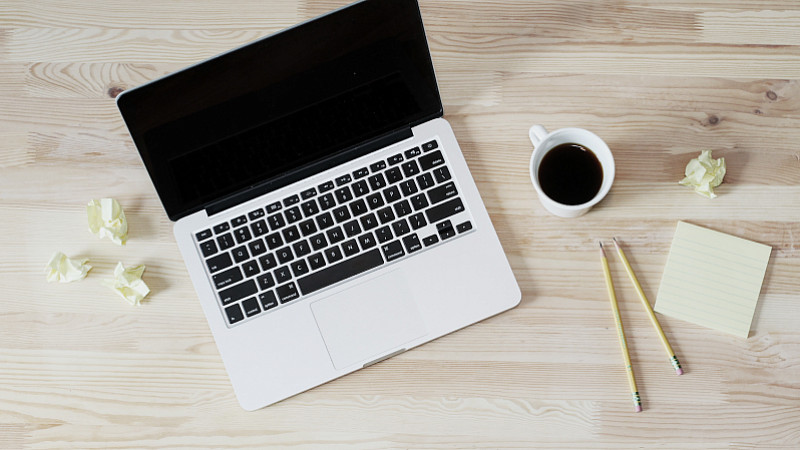 This February, Prolific North will host the first Introduction to Digital PR course at our offices on Princess Street in Manchester - a course dedicated to safe and effective link building in 2020 for PR, SEO and marketing professionals.
Taking place on February 26th, the half-day course is hosted by Jane Hunt, digital PR expert and Co-founder of JBH - The Content Agency. The session runs from 8:30am until 1pm, and involves a thorough introduction to digital PR and link building, plus coming up with ideas that get coverage and links, seeding ideas to press, and reporting on a campaign's success.
Link building is a practical strategy that involves getting reputable external pages to link to a page on your website, based on the concept of providing quality content and putting it in the right places. With regular search engine algorithm changes and PR strategies needing to be constantly updated, it's vital to be able to have a reliable link building strategy.
This course is suitable for PR pros wishing to learn more about how PR can influence SEO; SEO professionals who want to understand how to incorporate PR into their strategies; and brands wanting to engage in link building for the first time.
Upon completion of this course, attendees will feel confident in understanding the impact of link building on SEO, build a link building strategy that will deliver what is needed for a business, and create content relevant to target sites.
Tickets are on sale right now, and are priced at £245 + VAT. The course will take place at Accelerate Places on Princess Street, Manchester.
Previous successful Prolific Training courses hosted recently include sessions covering the secrets of digital marketing, podcasting for business, and the fundamentals of Google Analytics. Explore the full range of whole- and half-day training courses we're offering right now, here.