15 November 2019
Tech leaders come together for night of networking at Prolific North's Tech Dinner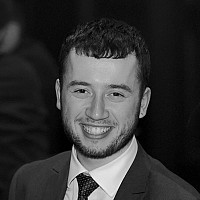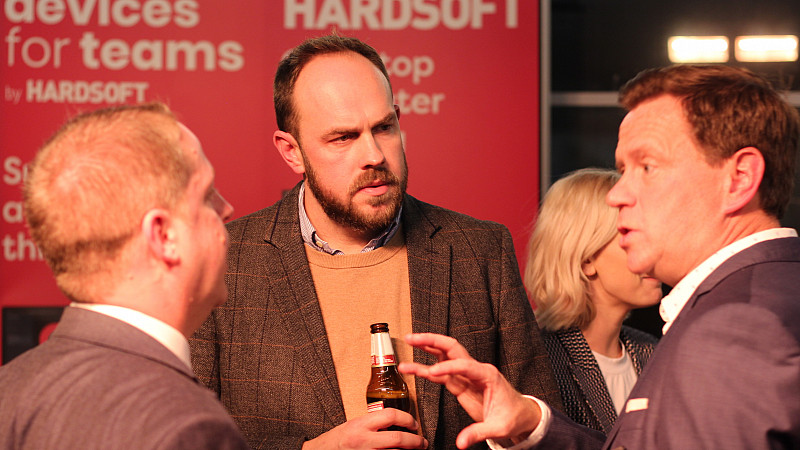 Last night's Tech Dinner saw leaders from across the North's tech sector come together to celebrate, network, dine and preview the Prolific North Top 75 Tech and eCommerce companies list. 
The night saw the region's tech experts and entrepreneurs making friends and new connections, as well as catching up with old colleagues. 
There were also speaker sessions throughout the night, including Steve Richards, Founder of Unlimited Brands and a Q&A session between Prolific North Editor, David Prior, and GB Group's CIO Change Director, Alexi Walsh.
The Top 75 Tech and eCommerce companies list, which is published online today, was created by independent research agency Mustard, who has been working hard to collect and collate the information.
David Prior opened the evening by thanking the dozens of dinner guests for braving the weather to come together for the evening before passing over to Martyn Collins, who spoke briefly about the upcoming Digital City Festival, before passing on the mic to Sophie Morgan, HardSoft's Business Development lead. 
Sophie, on behalf of HardSoft who kindly sponsored both the evening and the Top 75 list, spoke about her company's role in modernizing computer leasing. She said how enjoyable it was to be spending the evening with so many of the thriving tech community before introducing Steve Richards, the first speaker for the night.
Steve spoke about the journey of startups working in the technology sector, including workforce, focusing on the product, culture, marketing and developing the product. 
After Steve's talk, dinner was served and the room was filled with insightful conversations about current trends in the tech sector with investors speaking to accelerators, entrepreneurs speaking to seasoned experts.
Following the main course, Prolific North Editor introduced GB Group's CIO Change Director Alexi Walsh to discuss the importance of identity data in the technology landscape.
David quizzed Alexi on her rise through the ranks, moving from an accountant role into the world of tech and how her company worked with the likes of Nike, Bet365, and BNP Paribas to prevent identity fraud. 
Alexi said: "Regulation is there to safeguard to make sure tech is being used safely. Things like identity verification help stop money laundering that is used to fund terrorism and criminal activity. It's our role to help big tech companies stay ahead of fraudsters in the world of dark data.
"Regulation and innovation have to work together in tandem. We want tech to be trustworthy and whilst consumers expect quicker, better, and easier technological solutions, it's vital to ensure that their data is kept secure."
After dessert, David counted down the top 10 from this year's best eCommerce and Tech Companies list, crowning Bet365 the number one Northern company, based on incredible turnover figures.
To view the list, click here. A special thanks again to all those who attended and spoke, and of course to sponsors HardSoft, without whom the night would not have been possible.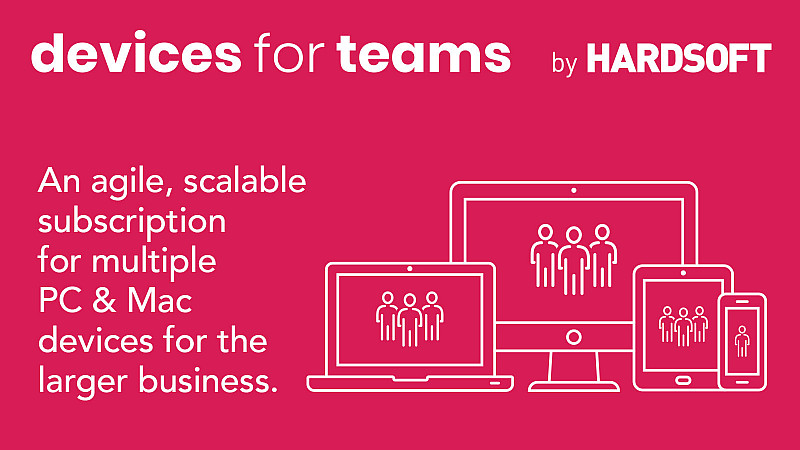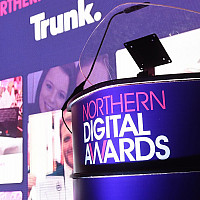 The entry deadline for the Northern Digital Awards has been extended to this Friday
The event comes to Leeds on January 30th