30 March 2022
Top 50 Digital Agencies list set to be revealed at Manchester Hall this year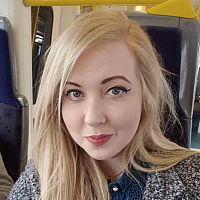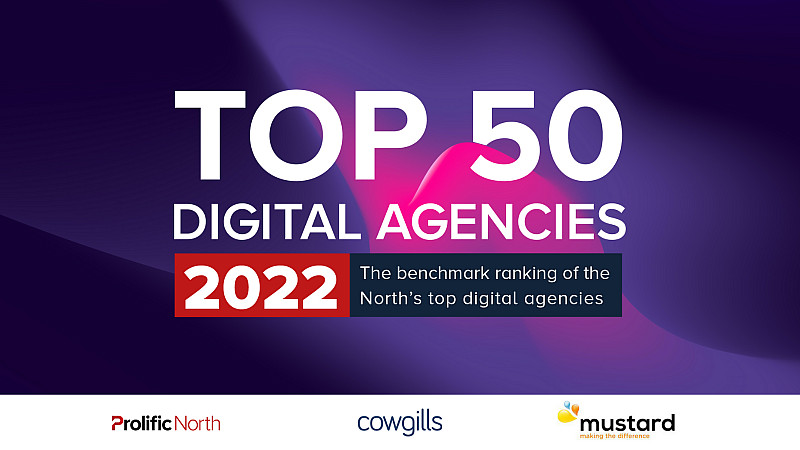 Prolific North's prestigious ranking, the Top 50 Digital Agencies, will be revealed at a dedicated celebratory event held at Manchester Hall in May.
During the event on May 12th, which is sponsored by Cowgills, the evening will showcase the top-performing Northern digital agencies that strive for excellence and demonstrate growth in a number of business areas.
Our independent research partners, Mustard, will once again be compiling the rankings of the top 50 digital agencies.
The rankings will be based on information sourced from each organisation, which will be confirmed by data held by Companies House, alongside a variety of factors including balance sheet and shareholder funds, turnover, pre-tax profit, headcount and growth. 
You can find out more about how to submit your agency information here - the deadline is Friday 8th April so make sure you don't miss out on your opportunity to make it onto the list. You can also take a look at the full rankings of the best-performing digital agencies in 2021.
This year's event will feature inspiring talks from prominent digital agency figures and will be a valuable opportunity to meet, network and find out more about the thriving digital agency scene in the North.
At the stunning historic Manchester Hall venue, digital industry leaders will find out after much anticipation who has managed to secure their places at those coveted top spots on the list this year.
The Top 50 Digital Agencies reveal - running order
5:30pm: Arrival, welcome drinks and networking in the Museum
6:45pm: Welcome - David Prior, Editor at Prolific North, Cowgills & Mustard
7:00pm: Dinner
7:45pm: Panel session, followed by Q&A
8:30pm: We reveal the top 10 Digital Agencies
8:40 - 10:00 pm: Networking
Tickets for this year's unmissable event are priced at £75 for an early bird ticket and £115 for a general ticket.
Each ticket includes a complimentary glass of sparkling wine on arrival at a drinks reception, a two-course meal and drinks on your table.