18 December 2019
Sofology chooses Manchester's Godel as software partner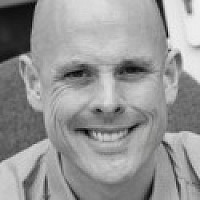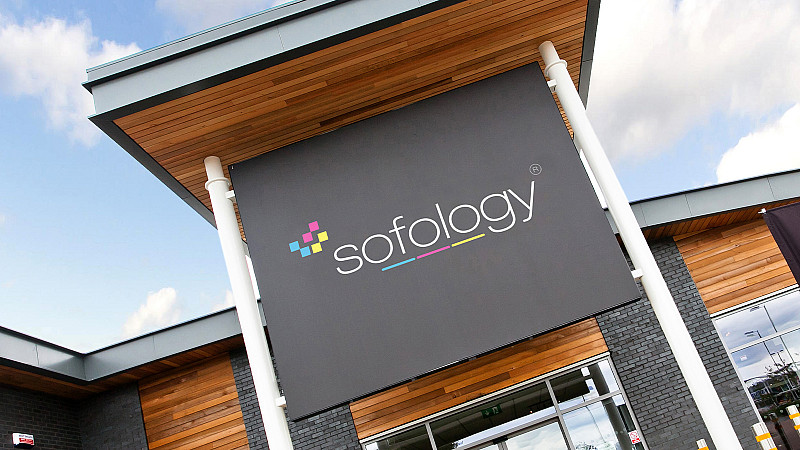 Manchester's Godel has been chosen by specialist sofa retailer Sofology as its nearshore software development partner to help grow its capabilities online and support its strategic growth plans. 
Sofology, based in Golborne near Wigan, will work closely with Godel's HQ in Manchester and its centres of excellence in Belarus. Godel will deliver "pods of developers" to work with Sofology's core development team including providing quality assurance and business analyst roles.
"We have an ever-increasing list of software development projects that we want to see through, but we simply can't do it on our own – we don't have the resources, so I began looking for a partner to help ramp up capabilities," said Gavin Nickerson, head of technology at Sofology.
"The Godel team will begin working on the strategy to improve the online experience for customers in terms of conversion, customer friction points, basket and check-out functionality – but I see this as very much the start of our relationship.
"We have a full programme of work for the Sofology website and I'm very much looking forward to Godel getting stuck-in on the growing list of requirements which range from delivering a different environment and code base through to the UX design – we're off to a great start," said Gavin Nickerson.
Paul Green, chief commercial officer at Godel, added: "It's been another great year at Godel and this is a lovely way to see out the decade with another high-profile UK retailer. So many of our customers simply can't find the quality or volume of software development skills required to deliver on their business strategy, and this is where we can help."