15 October 2019
LadBible launches new female-focused brand in move to broaden advertiser base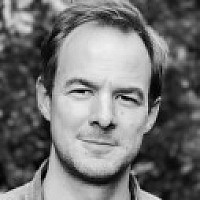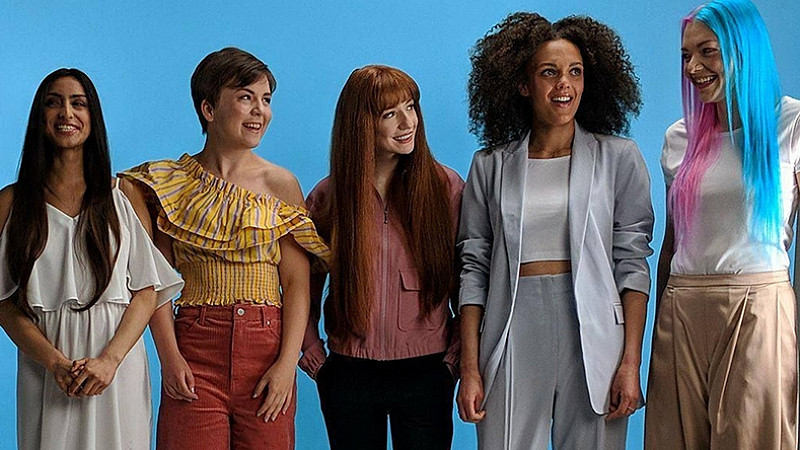 Manchester-based publisher LadBible Group has launched a new female-focused brand in a move to broaden its appeal to advertisers.
Tyla is aimed at 18 to 34-year-old women and replaces Pretty52, which LadBible launched two years and had some success before seeing traffic drop by two-thirds to 325,000 monthly uniques in August 2019, according to Comscore. 
LadBible says the new offering will be "relatable, entertaining and thought-provoking with a focus on stories that encourage women to share their life experiences and advice within the highly-engaged community".
Head of Content, Maggie Hitchins, said: "We understand the power of social community better than any other publisher. And knowing the strength women take from sharing their stories with each other, we wanted to create a space where they feel comfortable being unapologetically themselves. 
"Whether our audience are discussing dating horror stories or how to cope with their endometriosis diagnosis, we see how important and valuable a real social community can be. At Tyla, we'll be bringing our audience news and entertainment, alongside features on health, careers, relationships and wellbeing. And every story will be designed to inspire them to share, speak up and support each other."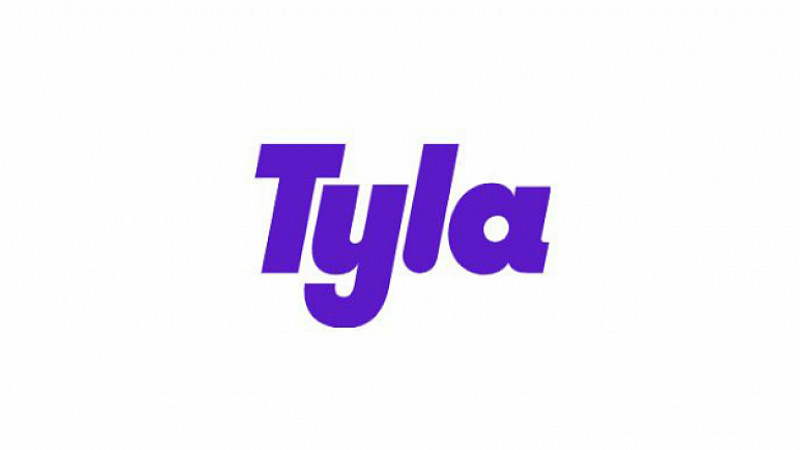 Hitchins told Digiday that there "wasn't a massive amount of brand recognition" for Pretty52 and that Tyla was a reflection there was "more we could do to build the brand and make it more clear what we stand for".
Pretty52 worked with clients including Boots, Cancer Research UK and New Look, but the publisher would not disclose how much revenue it contributed to the group as a whole, which in 2017 stood at £15.3m with a pre-tax profit of £3.7m.
Tyla launches with eight staff with plans to bring in a further four.
"We have a huge female audience. Now is a good time to launch something really meaningful and specific to women," added Arian Kalantari, co-founder and chief operating officer of LadBible.
The launch comes just weeks after Colin Gottlieb, who stepped down as chief executive of Omnicom Media Group earlier this year, joined the publisher as a strategic board advisor.
LadBible, which last year bought its biggest rival, fellow Manchester publisher Unilad, has an audience of more than 300 million people a month and is one of the top 10 media companies by global unique online reach, according to Tubular Labs.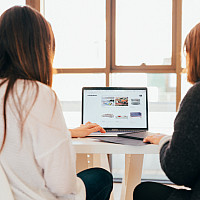 Submit your information for the Top 50 Integrated Agencies ranking
We'll need your details by November 4th