09 October 2019
Huawei to open MediaCityUK office creating more than 50 jobs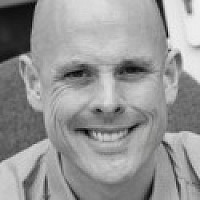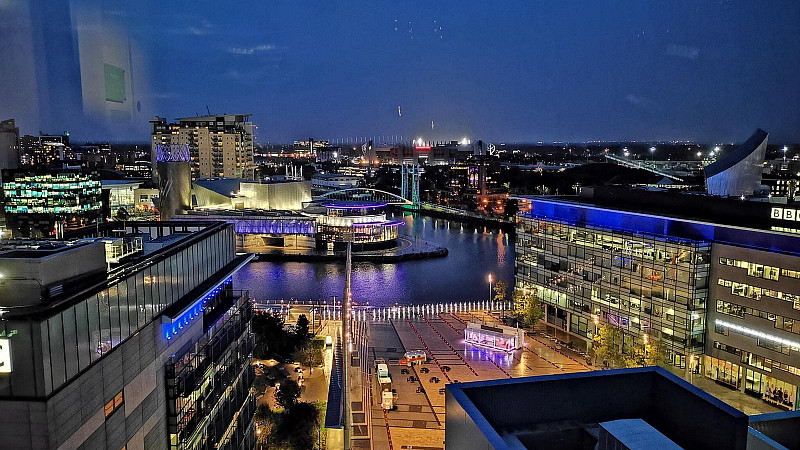 Chinese technology giant Huawei is opening its first North West office at MediaCityUK to act as its operations base in the region.
The new office space, which is over 4,000 square foot and located in the Blue Tower building at MediaCityUK, will house Huawei's customer account teams, Network Design Centre and Delivery Operations Center for the North.
Initially, more than 50 roles will be based there as Huawei looks to develop its business in the Northern Powerhouse.
Victor Zhang, President of Government Affairs for Huawei Group, said: "This new office based in Greater Manchester further signifies Huawei's continued commitment to the UK. We pride ourselves on our track record of investing at a regional level and stimulating local job creation.
"Where better to base ourselves than at MediaCityUK which with its reputation for fostering creativity and innovation is attracting a host of other large scale international businesses. We look forward to partnering with Greater Manchester to assist it in its goal to become the UK's leading digital hotspot."
Paul Dennett, Salford City Mayor, added: "The digital tech industry in the North West turned over £4.98 billion in 2018 and Greater Manchester boasts the largest number of digital workers in the UK outside of London.
"Next generation technology alongside 5G will have a massive impact on our city over the next decade, it is therefore vital that we continue to attract top tech talent to the city – the arrival of Huawei who are a key player further cements this city and Salford in particular as the emerging tech hotspot in the UK".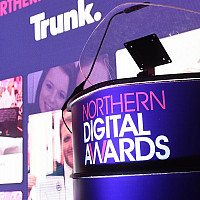 Entries for the Northern Digital Awards are now open
The event returns to Leeds on Thursday 30th January
Jerry Wang, Huawei UK CEO, said: "We are delighted to announce our first facility in the heart of the Northern Powerhouse and birthplace of the first industrial revolution. The North West is an important region for Huawei as we look to continue our growth in the UK.
"Greater Manchester's talented workforce and emerging tech scene make it an exciting city to invest in, the city is now at the forefront of healthcare and university tech-led innovations today."
Tech expert Dan Sodergren said the announcement was a major boon for the tech sector in the North.
"The creative and digital tech scene in the north is growing at a phenomenal rate," he said. "With Salford and The Landing, where the new base will be centred, having one of the highest economic growth rates in Greater Manchester.
"Now with Huawei bringing their innovations and infrastructure investment collaborating together with other great tech companies here. Over the coming years - we should see that economic growth continue to rise and rise."
Huawei supports 26,200 jobs across the UK, both directly and indirectly, including 2,200 in the North West.