23 October 2019
Honcho welcomes new staff ahead of 'major recruitment drive'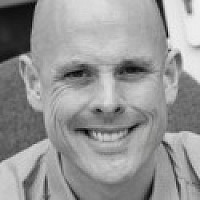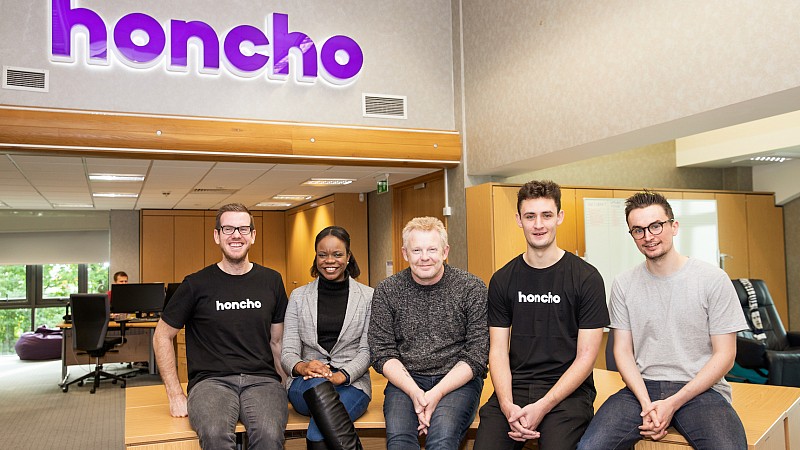 Honcho – the world's first reverse auction marketplace for insurance – has welcomed three new developers and a tech intern and is looking to recruit a further 10 staff within the next 12 months.
The North East firm launched in August 2019 and plans to expand into new markets in the New Year. Three developers (Ian Porritt, Adam Preston and Nathan Sanderson) and a tech intern (Faith Chipuriro) have been appointed ahead of a "major recruitment drive" in early 2020.
Frank Speight, honcho Commercial Director, said: "Some of our new members are seasoned hands with deep domain knowledge and expertise, whilst others are just starting out on their career paths.
"We think they will be a great cultural fit in terms of the honcho tribe. They have a willingness to embrace a bit of chaos and uncertainty and have the passion and a commitment to the cause. They also have courage – the courage to think differently, the courage to wrestle with complexity, and the courage to do things with great speed whilst being uber-adaptable.
"While London may remain as the centre of the fintech innovation universe, the gravitational pull of the North East should not be underestimated and it's great that some of our new team have chosen to relocate here.
"We believe the North East is getting stronger. There exists a mutualism, a symbiotic relationship between honcho and the region, and common desire to express our unique identities and to make a difference.
"There will be opportunities within our technology team next year as well as in product development, both on the honcho platform itself and running alongside that the services available on that platform.
"We will also be looking to bolster our marketing team as well as the commercial side where we will be looking for charismatic relationship managers bursting with patience and stamina."
Last month, honcho was confirmed as one of 23 companies to join Tech Nation's 2019 FinTech Programme.