09 September 2019
Honcho wins place on Government-backed acceleration programme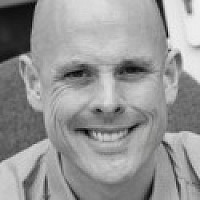 North East car insurance disrupter honcho has been accepted onto the UK's Government-backed acceleration programme for early-stage scale-ups.
Honcho is one of 23 firms accepted onto the six-month Fintech Programme 2019, which is dominated by London-based businesses. Two other North East companies – Paid and Kani Payment – have also been accepted, meaning the region has the largest representation outside London.
Now in its second year, the programme offers fintech founders and their executive teams exclusive access to expertise and insights from some of the country's most successful entrepreneurs, investors and partners.
Gavin Sewell, CEO of honcho, said: "To be offered a spot on this hugely oversubscribed government-backed programme is big news for us, and affirmation that our brand shows great disruptive potential in the UK and beyond.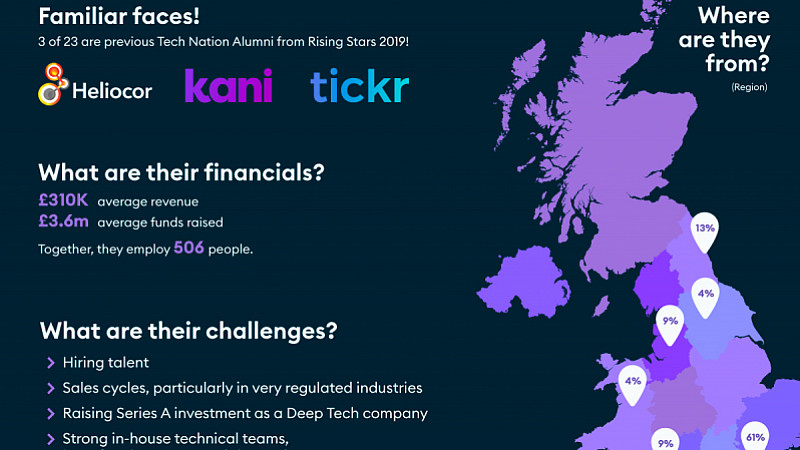 "The insights and opportunities we're set to receive on the programme are money-can't-buy and we feel extremely lucky be given access to the minds of leading entrepreneurs who have already successfully grown fintech products from the ground up.
"What's more, being a Durham-based organisation, we're delighted to be helping to fly the flag for the north east, proving that the fintech community is alive and kicking outside of London."
This year's cohort has already raised a combined average of £3.6m in funding and has an approximate total revenue of £7.16m.
honcho launched into the car insurance market via iOS, Android and the web last week and has already received almost 3,000 downloads in its first 10 days of operation.
The companies joining Tech Nation Fintech 2.0 are: 9fin, ANNA Money, Apexx Fintech, Credit Kudos, Duesday, Fractal, GoodBox, Heliocor, HighCastle, Honcho Markets, incuto, Kani Payments, Molo, Nivaura, Paid, Paybase, PrimaryBid, Smarterly, SteadyPay, tickr, TradeCore, Trade Ledger and Tumelo. 
The programme starts on the 24th of October and there will be a series of in-depth insight sessions, networking events with key stakeholders and a three-day international showcase trip to the US.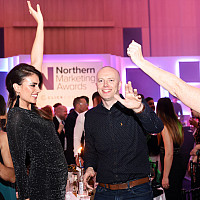 Get your entries in for the Northern Marketing Awards
The deadline for the showpiece industry awards is Friday 13th September