16 July 2019
Taxi tech firm clocks up three billionth booking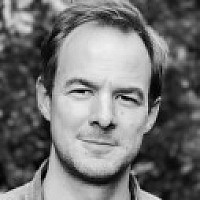 Tech firm Autocab has clocked up its three bilionth booking via its cloud-based software.
The Stockport-based SaaS company, which positions itself as a rival to Uber for local taxi firms, has recorded the milestone through its automated call-handling system, Phantom 3, as well as web and app-based bookings.
In total, the company's technology now powers 52% of the private hire and taxi market in the UK.
Its fastest-growing booking platform is the iGo network, which now has over 80,000 vehicles signed up.
The network enables traditional taxi firms to compete with newer entrants to the market, such as ride-hailing apps Uber and Lyft, who only have a presence in cities and larger towns.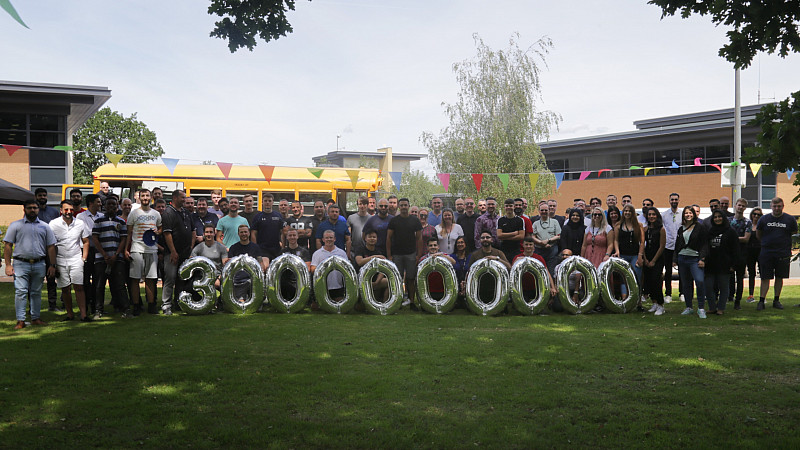 Established in 1991, Cheadle-based Autocab underwent a three-year transition from an in-cab hardware provider to a software as a service (SaaS) company in 2015, after recognising a need for software solutions that could futureproof the private hire industry.
"In the face of Uber's disruption, software such as that powering the iGo Network, is playing a crucial role in uniting the taxi industry and connecting smaller firms together," said Autocab's CEO, Safa Alkateb.
"The iGo passenger app is really easy for customers to use, especially those who are already familiar with ride-hailing apps, while the network's coverage is second to none – it now covers more than 90% of the UK and we expect that figure to reach 100% by the end of 2019."
A family-owned business, led by Alkateb and nephew Hassan Abod, Autocab currently has 170 staff and operates in over 20 countries.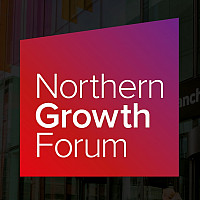 Join our exclusive half-day event for business leaders
Register your interest to attend the Northern Growth Forum