16 July 2019
Manchester's Pimberly sets $10m revenue target after rapid growth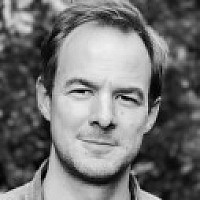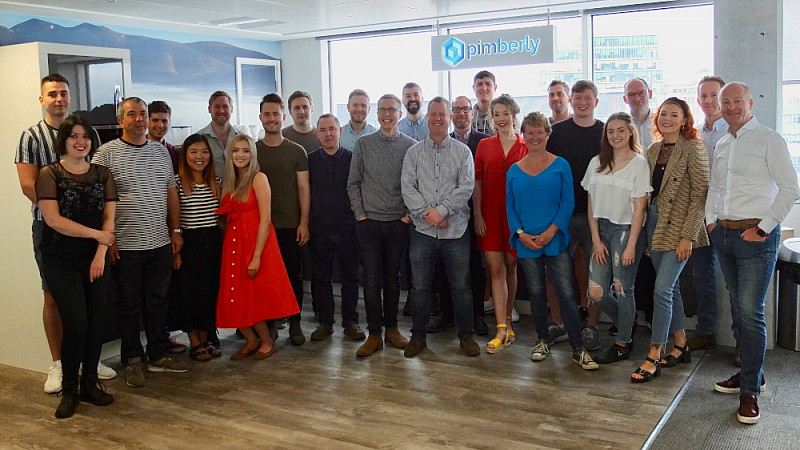 Software company Pimberly is targeting annual recurring revenues of $10million (£8m) after doubling its headcount in a year.
The Manchester-based company's Product Information Management (PIM) platform acts as a central hub for all omnichannel product data, including descriptions, specifications, sizing and pricing, and helps retailers, distributors and manufacturers to seamlessly expand into new marketplaces and territories.
The company has secured contracts with UK brands including JD Sports, Freeman Grattan, Regatta and Card Factory, as well as international clients such as Brightstar in the US and WhiteAway in Denmark.
Last year it secured a £2m investment from NPIF - Mercia Equity Finance, which is part of the Northern Powerhouse Investment Fund - and a seven-figure investment from NorthEdge Capital, and has since doubled its headcount to 40.
It has also expanded its headquarters, taking two floors within St James's Tower in central Manchester.
Martin Balaam, CEO of Pimberly, said: "As new Enterprise B2B SaaS companies will know, getting your first paying clients is a huge milestone, enabling you to focus on getting to the nirvana of the $1m ARR target – I'm thrilled that Pimberly has been so well received by businesses. To surpass this target and focus on scaling to $10m ARR so quickly is just awesome.
"It's also a real indication that companies are increasingly focussing on their eComm/online strategies to fuel growth and can see the value that automated and effective product information management can have on their operational efficiency, their customer service and their bottom lines. This is a hugely exciting time for tech in the North West and we're delighted to be a part of its success."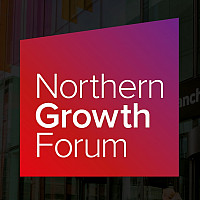 Join our exclusive half-day event for business leaders
Register your interest to attend the Northern Growth Forum