09 June 2022
"World-class" IoT and 5G accelerator launches in Sunderland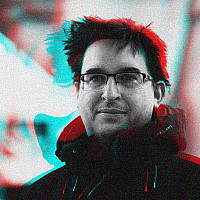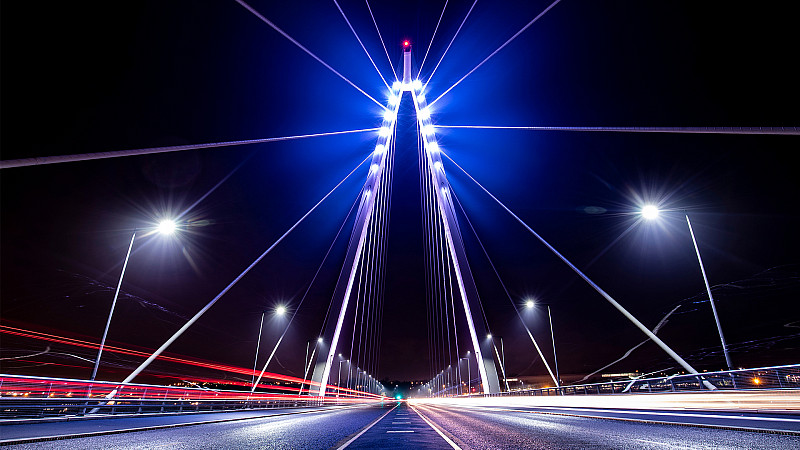 A new Internet of Things and 5G accelerator has launched in Sunderland to build the next generation of infrastructure.
It's been formed through a partnership between BAI Communications (BAI), Sunderland City Council and Sunderland Software City.
"It will provide startups with a significant opportunity to participate and contribute to the scaling of the advanced smart city programme, helping Sunderland to remain at the forefront of innovation and achieve global competitiveness," explained Billy D'Arcy, CEO of BAI UK.
"We look forward to working with participants to build the expertise and relationships they need to bring their innovations to life. "
Startups will be invited to take part in the 6 week programme, with successful applicants forming a 10-team cohort which will each receive up to £10k grant funding.
"We are seeking truly innovative startups to get involved in this unique opportunity. The accelerator is at no cost to the teams, and unlike many accelerators, no equity will be taken in return for participation, whilst the IP remains in full control of the teams involved," said Sunderland Software City, CEO, Dr. David Dunn.
Liz St Louis, Assistant Director Smart Cities at Sunderland City Council added:
"We are in the enviable position of being one of the few cities in the UK that is equipped to host this kind of programme. We can offer the infrastructure needed to support and accelerate the progress of a group of businesses with this type of expertise. The programme underlines Sunderland's commitment to being a forward-thinking and smart city."
Applications are open from 4th July for teams based in the UK. The programme will begin in September, with expressions of interest invited now.